Café de l'Homme experience
Treat your guests to the very best at a group cocktail party, lunch or dinner.
A unique experience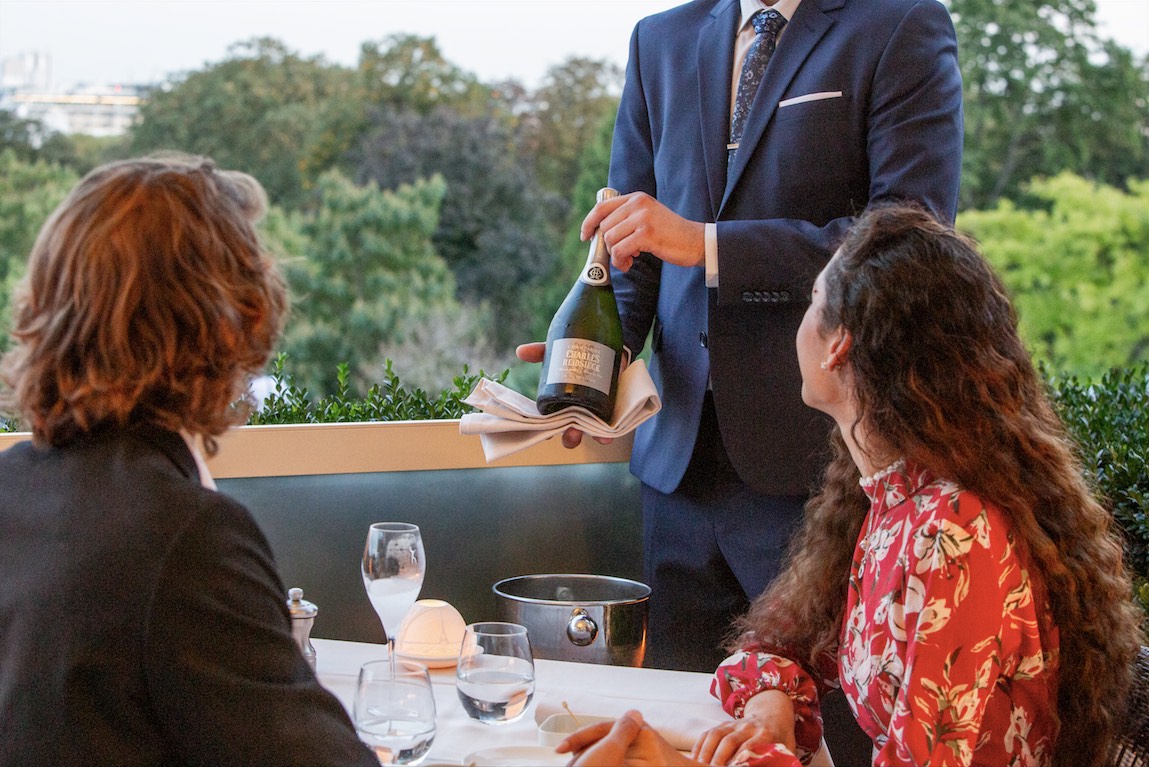 A unique experience
Café de l'Homme offers you a unique experience that celebrates the art of entertaining and the French art of living.
Privatize an iconic and exceptional venue for your wedding
Impress your customers and colleagues for a lunch, sit-down dinner or cocktail party by inviting them to a confidential venue.
Treat your guests to a memorable experience in the heart of the Trocadero, facing the Eiffel Tower.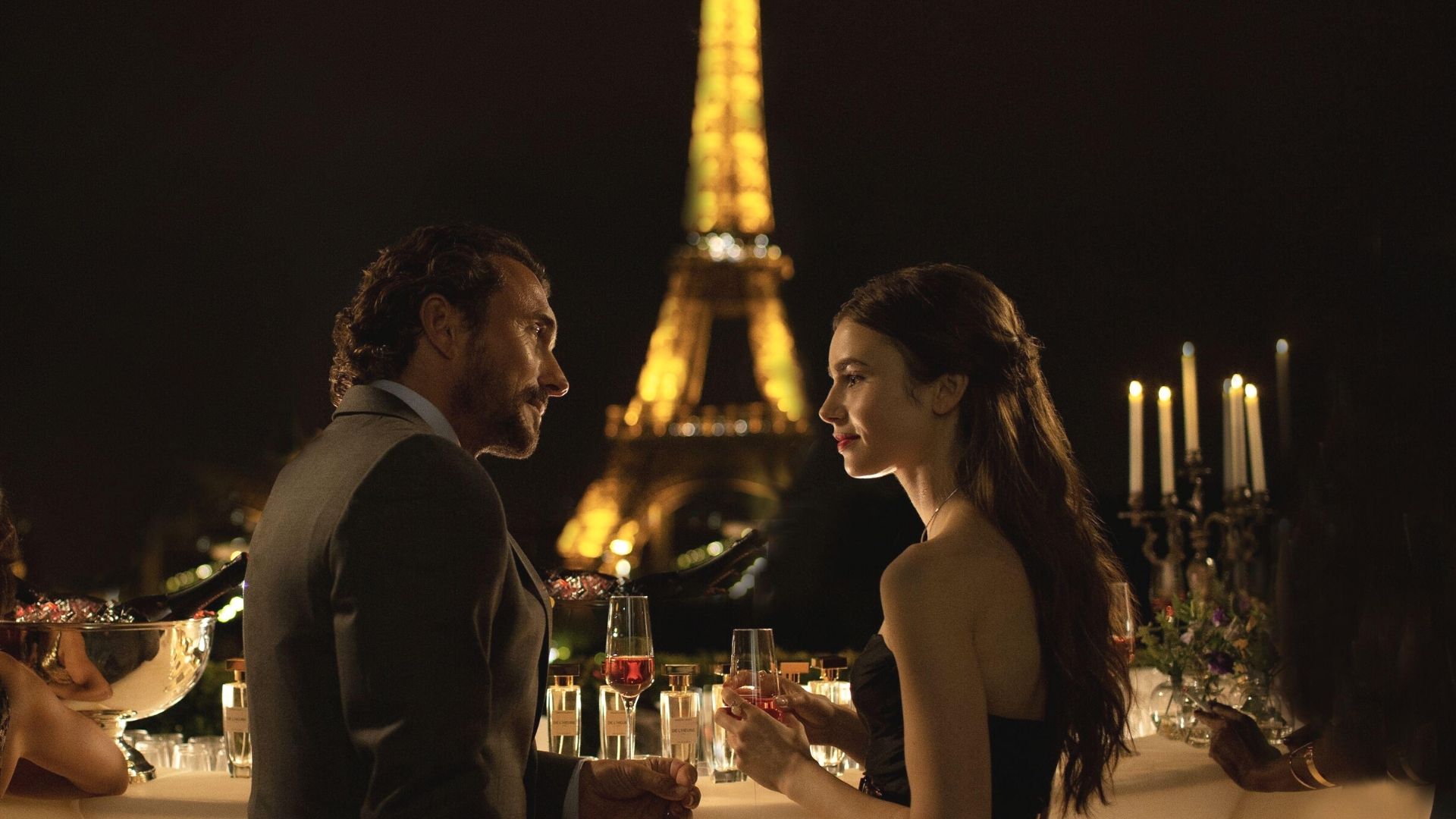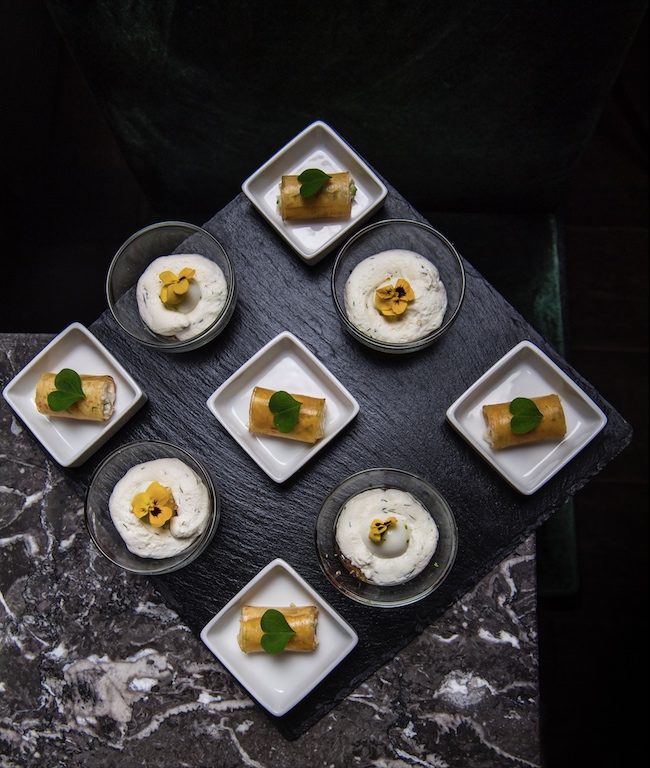 Our Executive Chef and Pastry Chef
They offer a unique gastronomic experience accompanied by a selection of renowned and local wines.
Contact our
of experts
Offers subject to availability, privatization costs vary according to
depending on the frequency and hours of operation of our
hours of operation. Excluding fittings and technical services.
request a personalized quote.