Your team building at Café de l'Homme, in the heart of Paris
Take advantage of an exceptional setting for your team building activities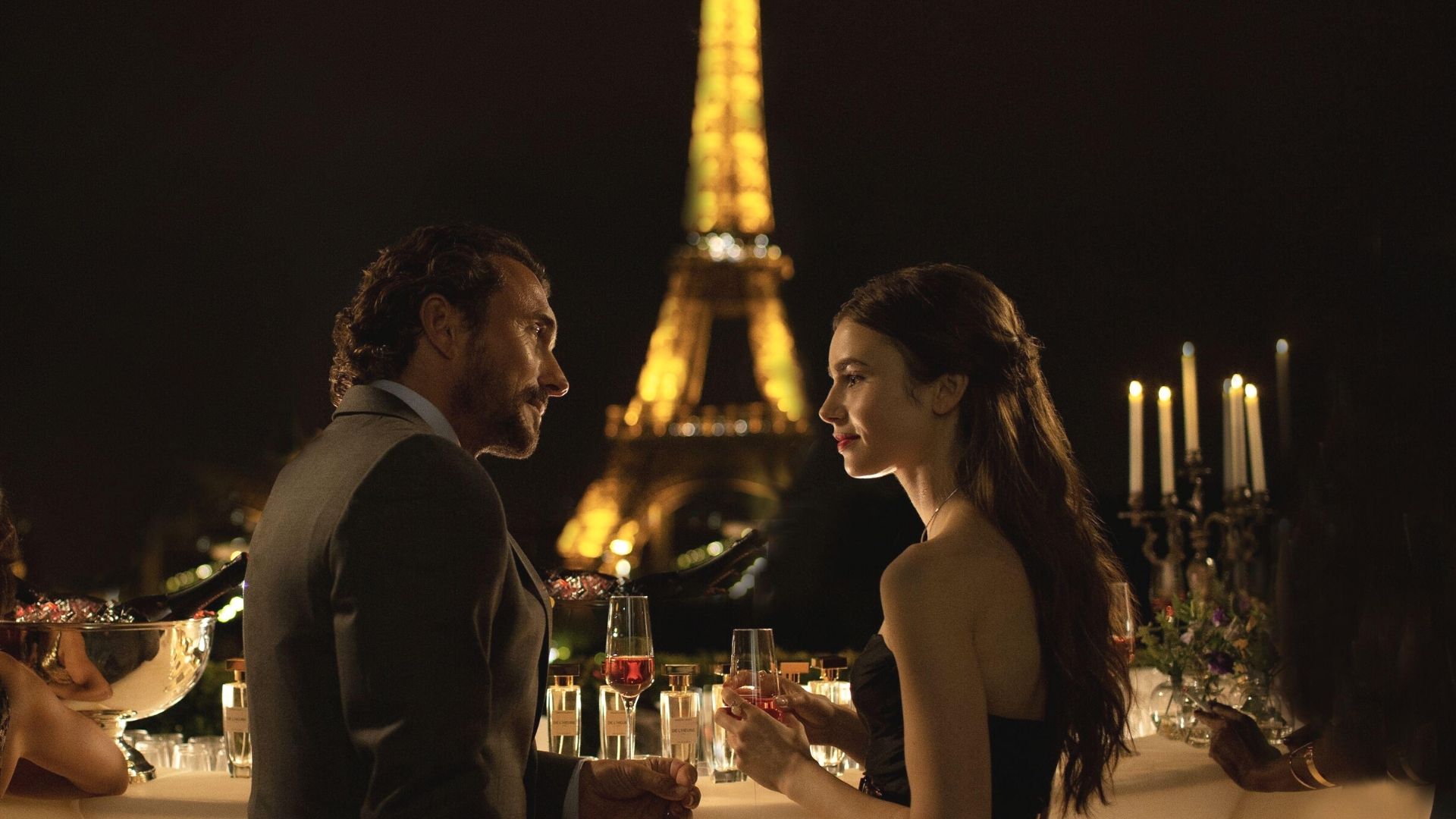 Bring your teams together for an exceptional team building event
Treat your employees to an exceptional setting and experience unique moments to promote a good professional atmosphere in the best possible way.
Come and take advantage of our iconic and exceptional setting for a day to bring your team together with an unforgettable team building event. Enhance the image of your employees by creating a unique event, with entertainment and decor to reflect your company's image.
Your Parisian incentive in a prestigious setting
Strengthen your team's cohesion with a team-building day at Café de l'Homme!
Benefit from an exceptional view of the Eiffel Tower and top-of-the-range services: valet parking, culinary entertainment, mixology and many other surprises.
We make our spaces available for a day or evening in a unique setting.
Privatize Café de l'Homme to forge new links with your work team*.
*Café de l'Homme is committed to complying with all French Ministry of Health health standards.
privatise.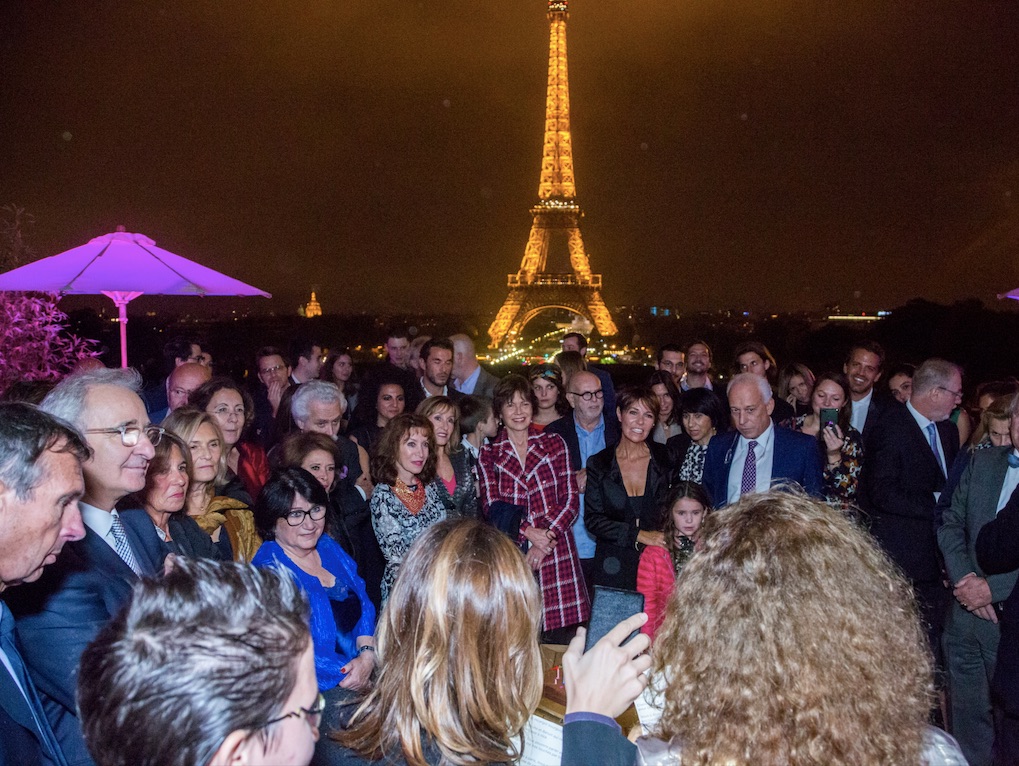 Come and discover
Café de l'Homme
Experience a truly timeless interlude. Ready for the experience?
The services of
Café de l'Homme
for your team building
For your team building, Café de l'Homme offers you sumptuous spaces in the heart of the Palais de Chaillot. Create your own tailor-made incentive, alongside our events team, to organise the perfect day to strengthen the bonds between your employees. Together, we'll define the activities and service providers for your team building event.
privatise the venue.
Contact our
of experts
Offers subject to availability, privatization costs vary according to
depending on the frequency and hours of operation of our
hours of operation. Excluding fittings and technical services.
request a personalized quote.