Privatise a training room in the heart of Paris
Your professional training at Café de l'Homme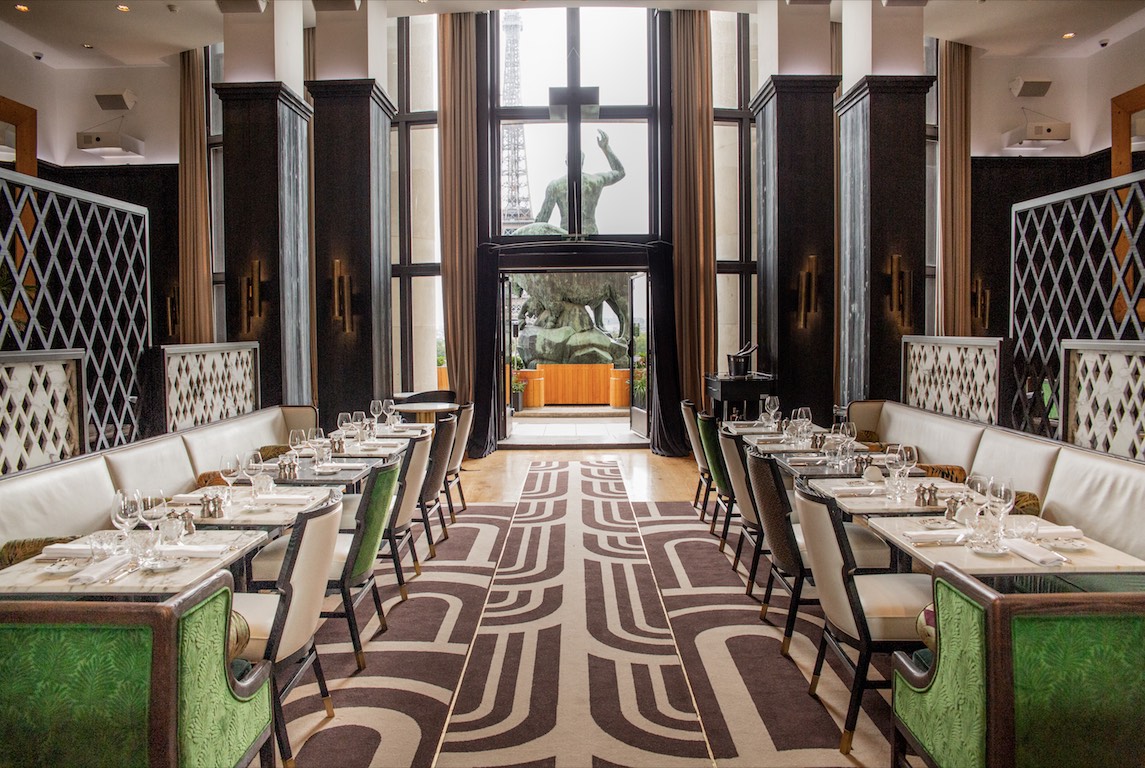 Top-of-the-range training in a luxury venue
Café de l'Homme offers modular spaces for exceptional training courses: take advantage of its 550 m2, which can bring together up to 300 employees for a face-to-face event.
Training is one of the most effective ways of measuring your company's progress. Studies show that employees who have undergone training are more productive and happier. Whether it's to train new employees, improve the skills of existing employees or increase the motivation of your staff, there are as many reasons as there are needs to set up a training day so that everyone can reach their full potential within your company.
Are you looking for a room in which to hold a professional training session? Café de l'Homme has a main room, a mezzanine, a terrace with the Centrale, the Eiffel wing and the Garden wing to accommodate your committee in Paris.
Specialising in the organisation of tailor-made events for professionals from all sectors, Café de l'Homme offers a working environment conducive to the development of interpersonal and organisational skills.
Organise a prestigious corporate training course in Paris
Café de l'Homme, nestled in the Palais de Chaillot opposite the Eiffel Tower, is the ideal place for a day's training combining technical expertise and conviviality. This confidential and intimate venue in the capital will give you a unique opportunity to learn, share and share knowledge.
A wooded setting with the Eiffel Tower and historic Parisian monuments in the background. A unique setting for a unique experience. Companies usually embark on traditional training programmes, but it's time to think about the shape of the experience itself. The content is important, but so too are the location and the world proposed around the training.
Spaces can be adapted to meet the needs of your training: installation of a lectern or stage, decoration in your corporate colours, furniture to welcome your audience or even the organisation of lunch or dinner with our approved caterers. Our events team will be with you every step of the way, offering advice and expertise to ensure your event is unique.
The reception room is elegant and bright, with a terrace offering uninterrupted views of the Iron Lady and the Parisian monuments. Located opposite the Trocadero gardens and the Champ-de-Mars, Café de l'Homme is a central location in Paris, easily accessible and served by various forms of public transport. What's more, it's sure to win over your teams with its friendly atmosphere.
privatise.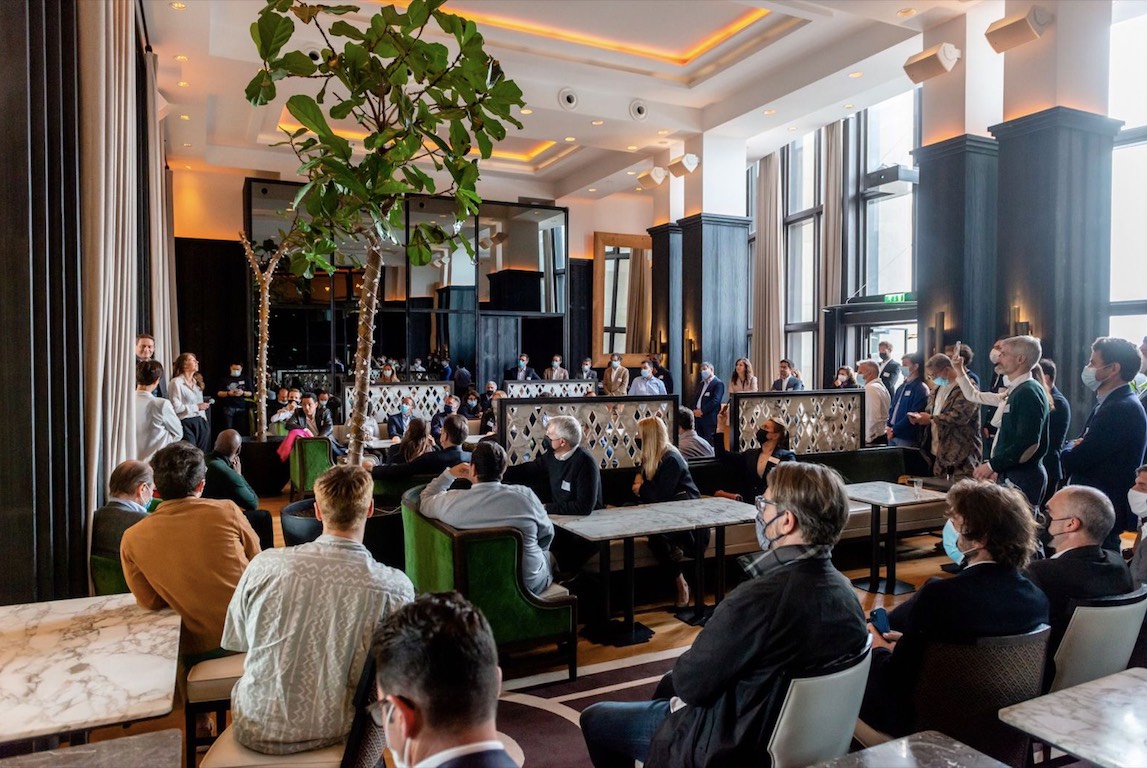 Contact our team
of experts
Offers subject to availability, privatisation costs vary according to
depending on the frequency and opening hours of our
of our establishment. Excluding fittings and technical services.
request a personalised quote.
Design a unique training day
in the heart of Paris
Select a reception room with a unique style for your corporate training.
Training plays a fundamental role in the development of staff and business potential.
Café de l'Homme and its teams work hard every day to make your training a quality experience. Overlooking the Left Bank, this magnificent venue offers a host of possibilities to ensure that your events reflect the image of your company.
privatise the venue.
Come and discover Café de l'Homme experience
Enjoy a truly timeless experience. Are you ready for the experience?