Organise your convention facing the Eiffel Tower
Gather your employees for an exceptional convention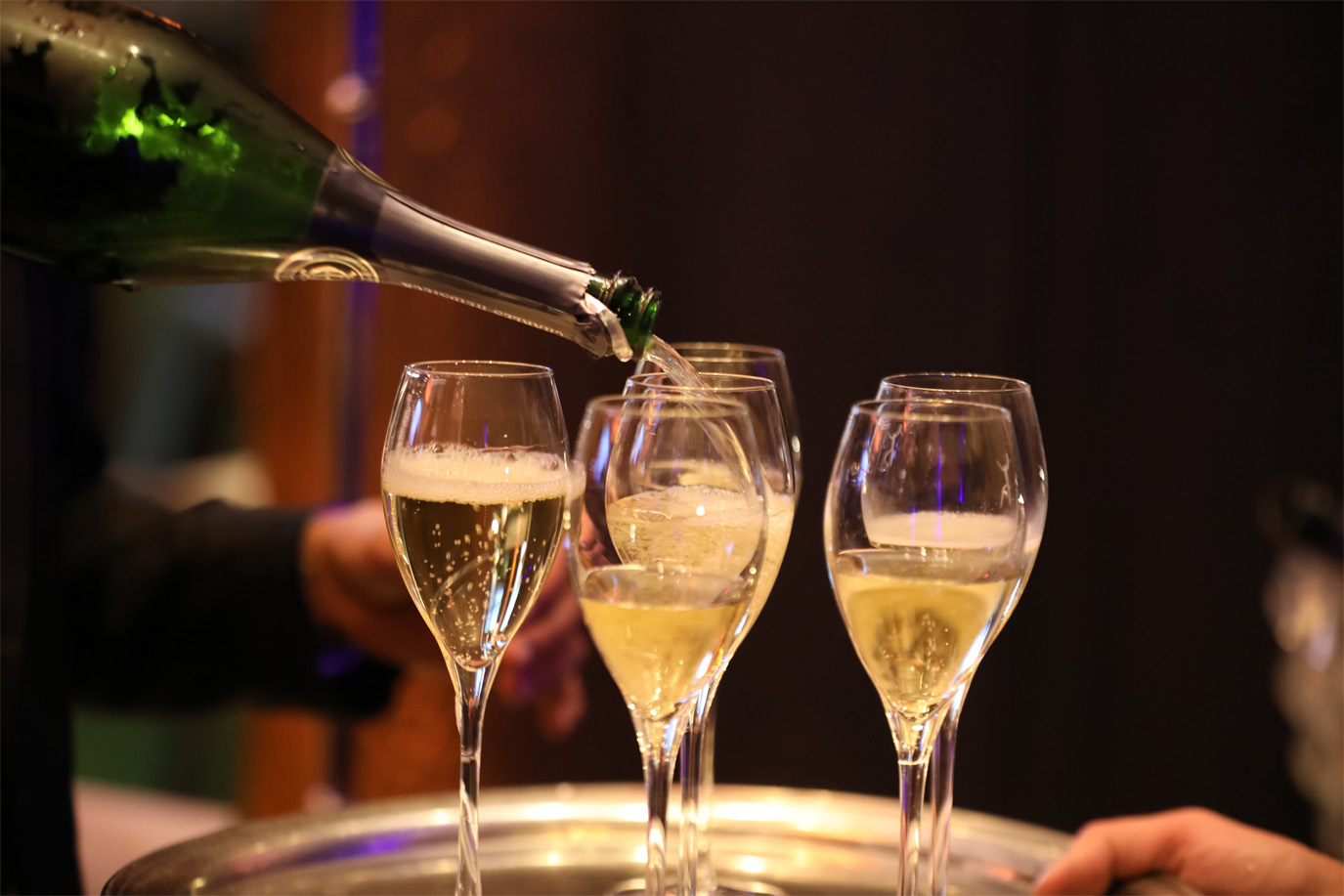 A prestigious convention at the Café de l'Homme
Organise your annual convention at Café de l'Homme to leave your employees with an unforgettable memory. Located in the heart of the Palais Chaillot at the Trocadero, Café de l'Homme offers an exceptional view of the Champ-de-Mars, the Eiffel Tower and the Parisian monuments.
Modern, historic and iconic, our reception venue can be entirely privatized for your corporate convention for a weekend, a day or an evening. Decorated by the architect tandem Gilles and Boissier, our elegant and sophisticated main room will be conducive to strategic meetings.
Café de l'Homme ensures the success of your corporate convention thanks to its expertise in organizing high-end events in Paris. Café de l'Homme is the venue for prestigious events for Danone, Airbus or BNP Paribas.
Organise a high-end professional convention in Paris
Café de l'Homme offers you to personalize its spaces in the colors of your company and according to your needs in order to create an event that suits you. In addition, our event team provides you with technological equipment (microphones, giant screens, multi-broadcast sound, luminous ceilings) for the holding of your corporate convention.
With a large reception capacity, bring together management and employees around an agreement that will create real links! They will be able to enjoy all the spaces and various atmospheres: intimate, festive or even friendly.
privatise.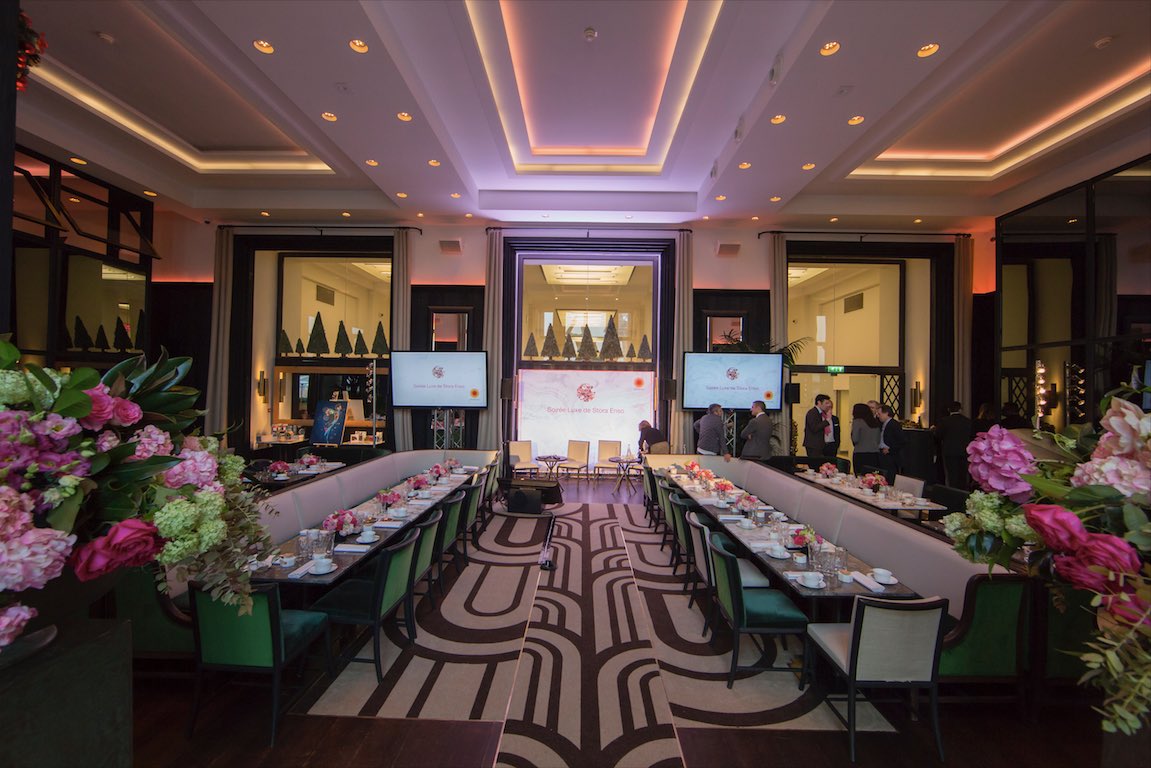 Discover Café de l'Homme experience
Enjoy a truly timeless experience. Are you ready for the experience?
Your tailor-made convention in Paris
Choose a sophisticated setting for your corporate convention. The terrace of Café de l'Homme, a secret and confidential space, preserved from the hustle and bustle of Paris, is a true haven of peace in the center of the capital. Its 350 m² surface area overlooking the Left Bank is ideal for a corporate convention.
privatise.
Contact our team of
experts
Offers subject to availability, privatisation costs vary according to
depending on the frequency and opening hours of our
of our establishment. Excluding fittings and technical services.
request a personalised quotation.