Organise a corporate seminar in Paris overlooking the Eiffel Tower
Take advantage of an exceptional setting for your seminar.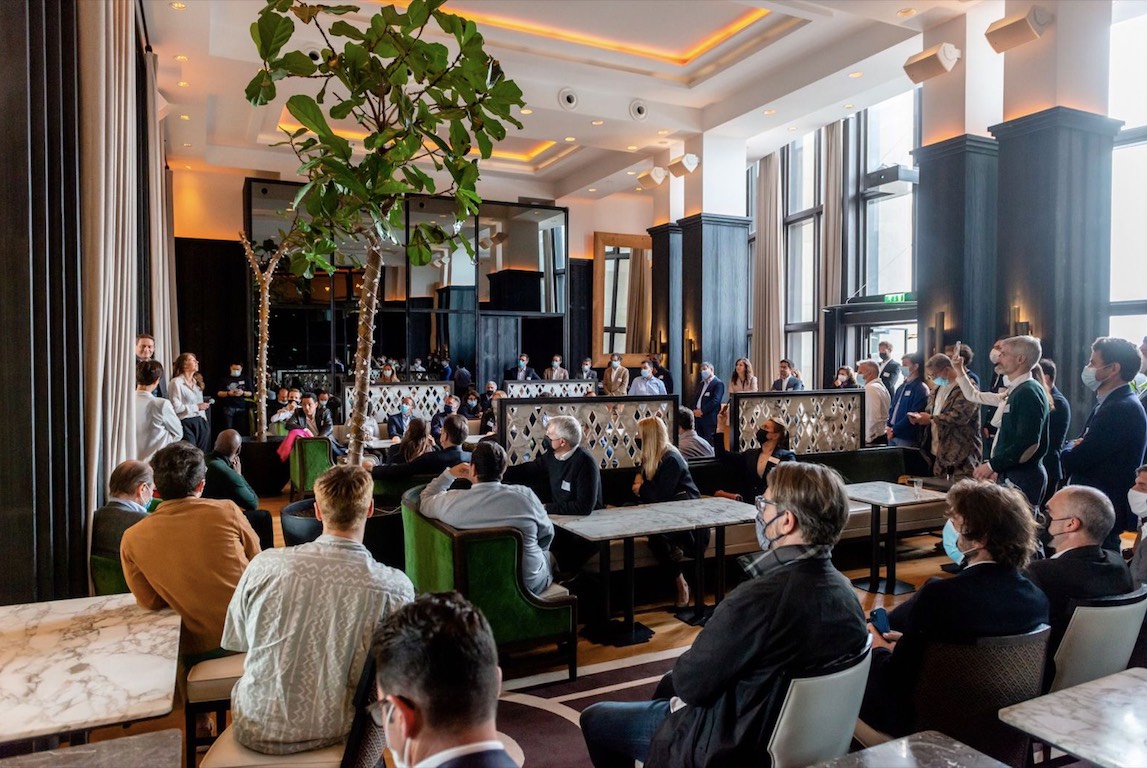 Prepare your business seminar in the capital
Would you like to organise a business seminar in Paris? A business meeting in an iconic location?
To bring your corporate event to life, the choice of venue is crucial. For its location, its style or even for the accompanying services offered, each seminar room can correspond to specific needs.
Bringing your staff together in a secret, mythical and exceptional location for a day's work will enable you to strengthen your company's culture and discuss a range of subjects during the day.
For training, team-building, integration or management seminars, Café de l'Homme teams are at your side to create an atmosphere that reflects your image.
Café de l'Homme, a prestigious setting for your seminar
Located in the 16th arrondissement, in the heart of the Palais de Chaillot, Café de l'homme offers you a unique setting for your events overlooking the Eiffel Tower and the Parisian monuments, with different spaces, technological equipment and audiovisual facilities for organising your corporate seminars in Paris.
Our mezzanine is ideal for entertaining your teams in an intimate setting. Bright and friendly, it has all the equipment you need for successful business meetings.
The main room can also be used for private seminars. Opening directly onto the terrace, you can enjoy a breathtaking view of the Eiffel Tower, the Champs de Mars and the Parisian monuments.
Café de l'Homme can help you design your corporate seminars to meet all your requirements. From entertainment and decoration to catering, we're here to help*.
*Café de l'Homme is committed to complying with all Ministry of Health health standards.
privatise.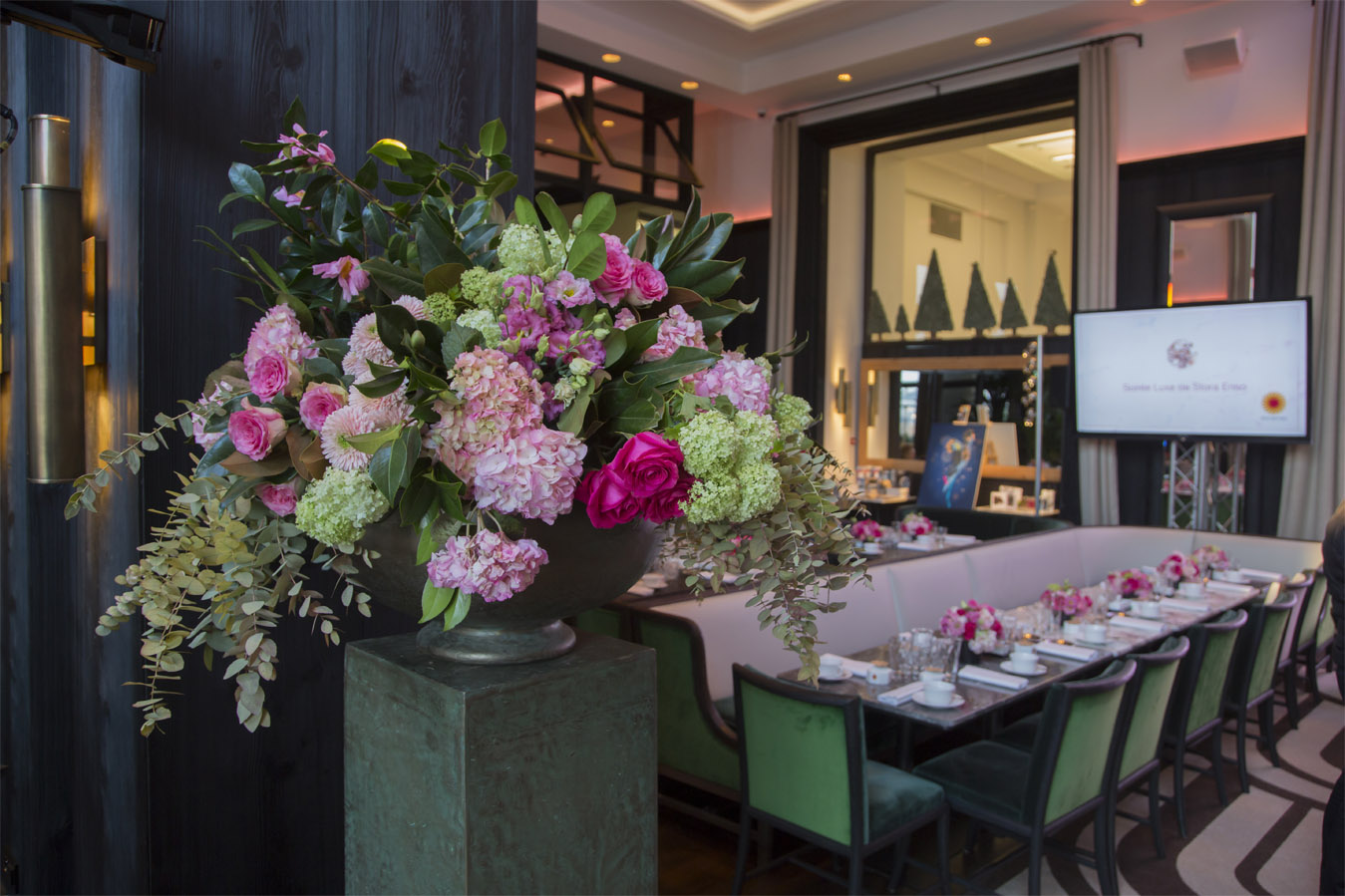 Come and discover Café de l'Homme experience
Enjoy a truly timeless experience. Are you ready for the experience?
The services
at Café de l'Homme
The teams and partners at Café de l'Homme can help you design and run your top-of-the-range, tailor-made corporate seminars. Design an event that reflects your brand to motivate and unite your staff.
privatise the venue.
Contact our team
of experts
Offers subject to availability, privatisation costs vary according to
depending on the frequency and opening hours of our
of our establishment. Excluding fittings and technical services.
request a personalised quote.