Organise a film preview in Paris
Enjoy an exceptional setting for your film launch.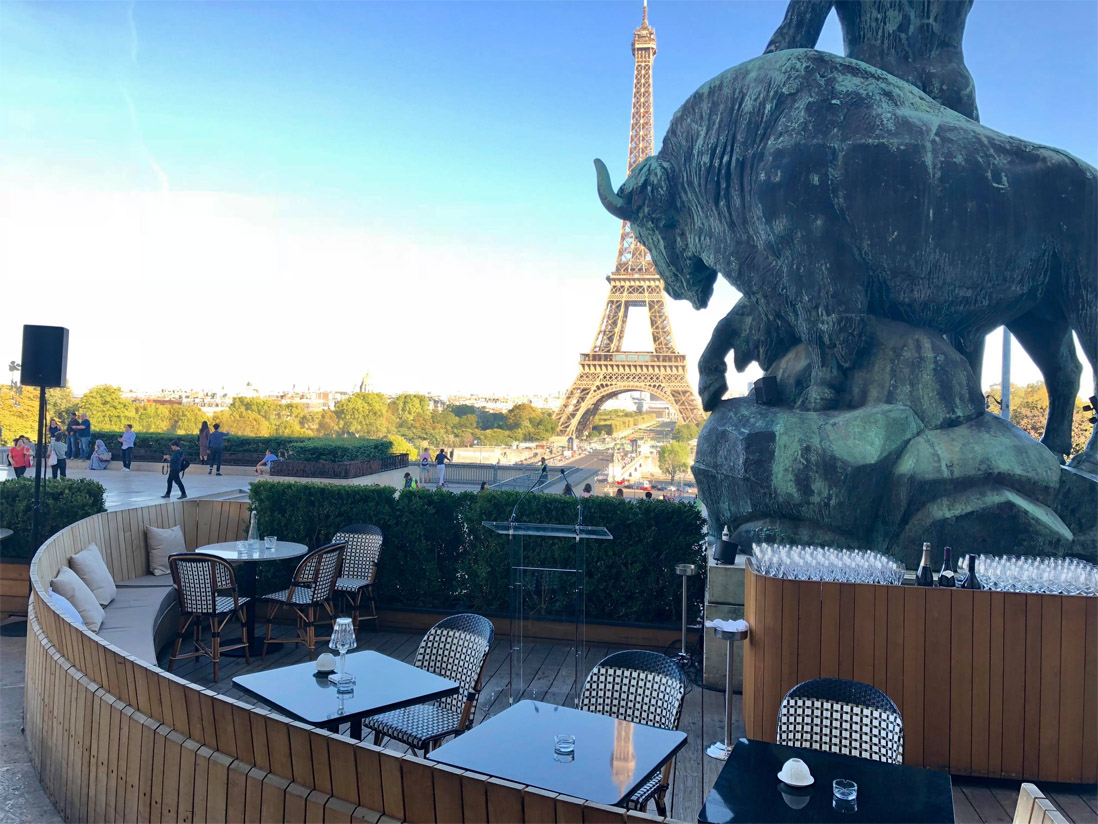 Café de l'Homme is the place to be for your sneak preview
Create a spectacular experience around the release of your film!
Preview your film in a unique and confidential location.
Stand out from the crowd by inviting industry professionals, journalists and actors to a spectacular location to experience an unforgettable moment overlooking the Eiffel Tower.
This private screening allows you to offer your guests a unique and privileged experience. They will be the first to discover your work, so it's important to prepare this event meticulously, paying particular attention to the venue.
At Café de l'Homme, the entire space can be made private. At a private event, guests can discover the eagerly awaited film while enjoying a breathtaking view of the Eiffel Tower.
Roll out the red carpet for your guests with a cocktail reception during which they can chat with the actors. An unforgettable evening to mark the launch of your film.
An exclusive screening in a legendary and confidential venue
Café de l'Homme's spaces can be adapted to suit your needs and the theme of your event. We offer you the possibility of screening your film exclusively in the main auditorium to guarantee a memorable screening. These modular spaces can accommodate up to 300 people.
With a front row view of the Eiffel Tower and Parisian monuments, organise your private screening in an emblematic and historic venue. Café de l'Homme and its 550 m², located in the heart of the 16th arrondissement, will welcome you to unveil your new masterpiece.
Our events team will be with you every step of the way, taking care of logistics and entertainment down to the last detail.
privatise.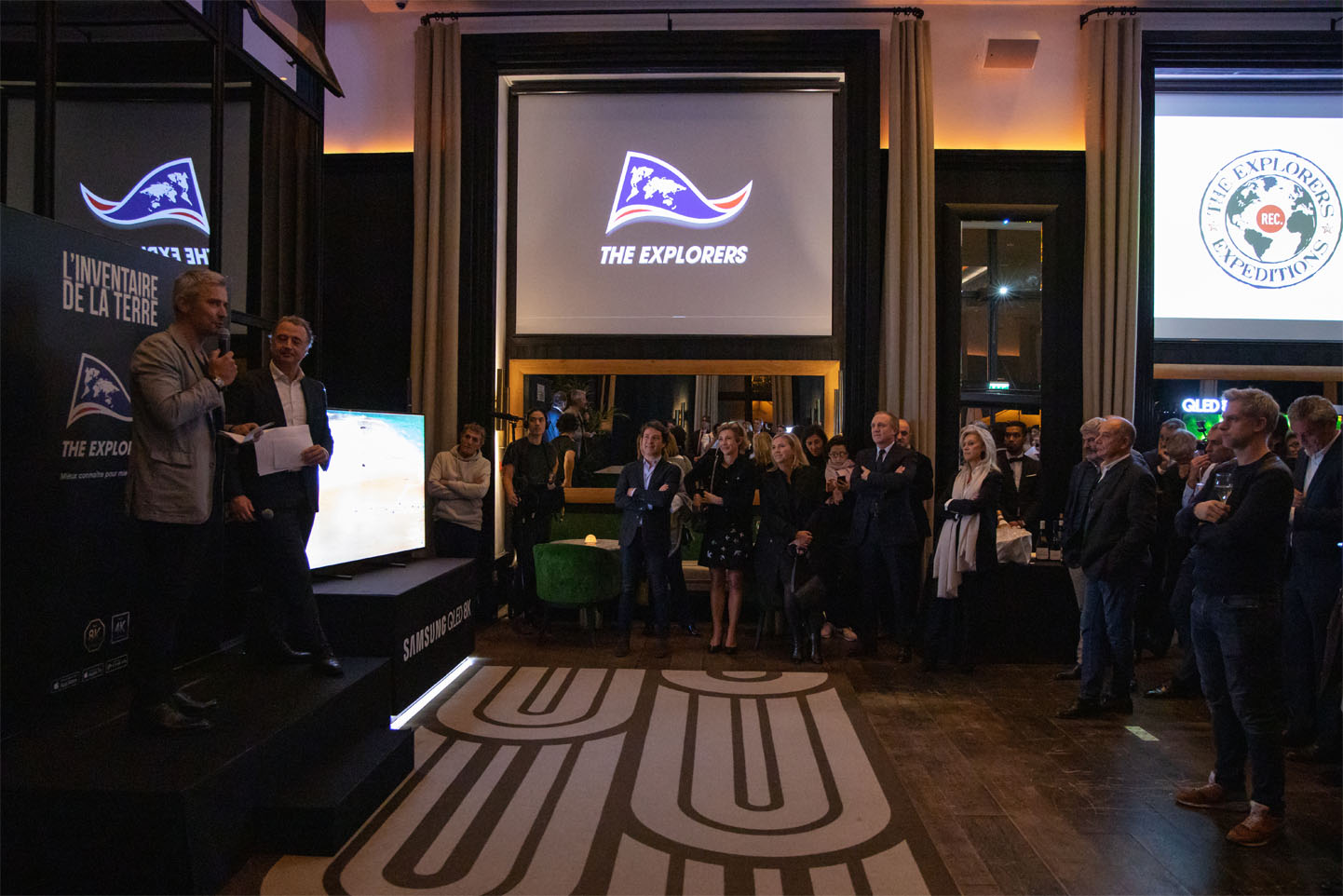 Come and discover Café de l'Homme experience
Enjoy a truly timeless experience. Are you ready for the experience?
Tailor-made services for a preview film
Café de l'Homme offers top-of-the-range facilities and services for organising preview film
The events team is on hand to help you create a memorable event.
privatise the venue.
Contact our team
of experts
Offers subject to availability, privatisation costs vary according to
depending on the frequency and opening hours of our
of our establishment. Excluding fittings and technical services.
request a personalised quote.