Your charity gala
facing the Eiffel Tower
Privatise a unique venue in Paris for your Gala de Bienfaisance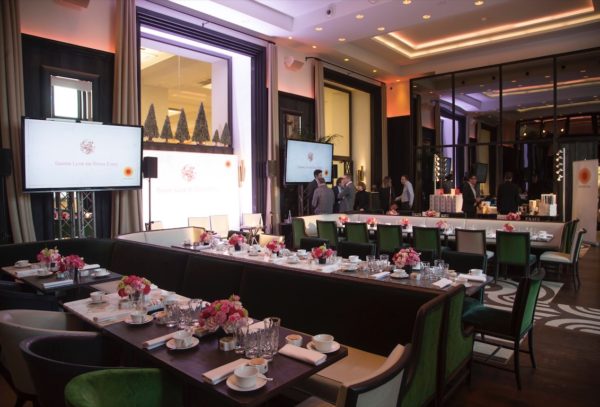 Hold your Parisian charity gala in an iconic setting
With 550 m² of space in the heart of the Palais de Chaillot, Café de l'Homme offers a unique setting for your charity gala. Exhibit your works in a prestigious venue.
Its breathtaking views of the Eiffel Tower, Trocadero gardens, Champ-de-Mars and Parisian monuments will dazzle your guests. The interior, designed by interior architects Gilles & Boissier in the Art Deco style, can be arranged to suit your requirements.
Raise donors' awareness of your cause at a Gala de Bienfaisance in a prestigious, confidential venue known for its elegance and unforgettable views.
Our events team will help you design this charity event to meet your various needs.
Whether you're an event agency or a Gala organiser, get in touch with us to discuss your fundraising objectives.
A prestigious venue for your Gala
In the heart of the 16th arrondissement, in refined surroundings facing the famous Eiffel Tower, we welcome you to set up your Charity Gala in Paris.
An ideal location, a unique setting, top-of-the-range services and tailor-made support make Café de l'Homme a first-rate venue.
We mobilize all our skills to ensure that your charity event meets all your requirements and enables you to obtain the donations needed to support the cause you support.
By entrusting us with the organization of your Charity Gala, you are assured of a high-quality event that will leave a lasting impression on your guests.
privatise.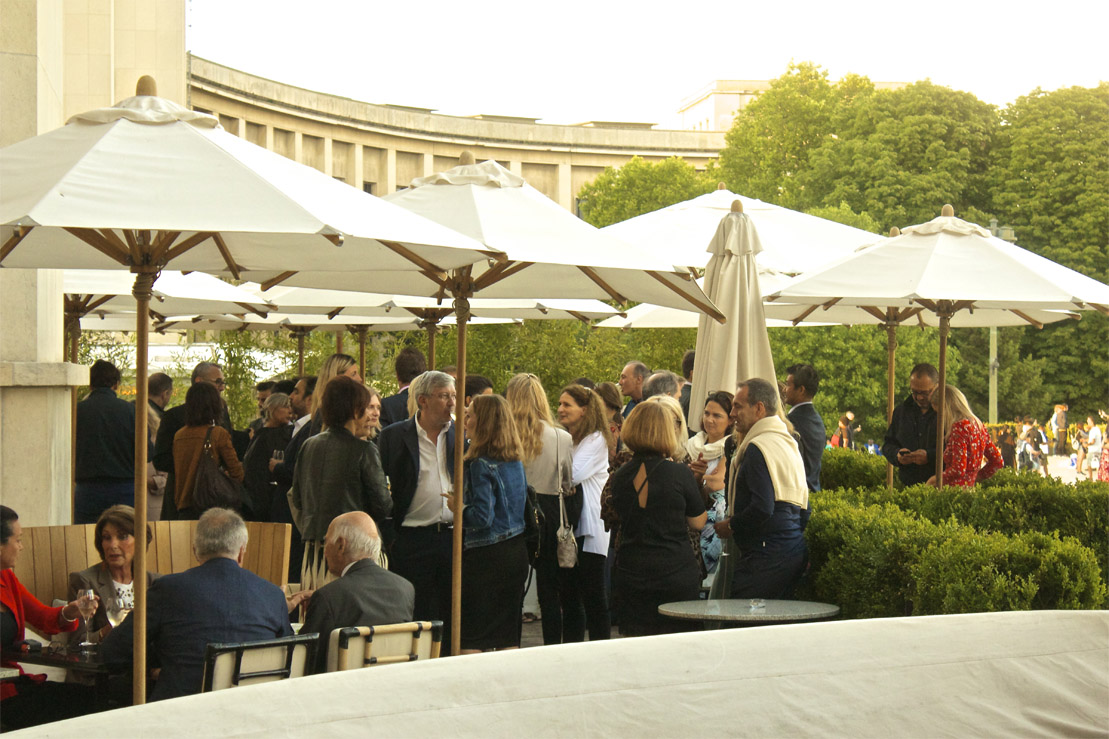 Contact our
of experts
Offers subject to availability, privatization costs vary according to
depending on the frequency and hours of operation of our
hours of operation. Excluding fittings and technical services.
request a personalized quote.
Use our spaces to organise
your Charity Gala
Bring a Charity Gala to life at Café de l'Homme. Our teams will do everything in their power to make your event a success. The venue can be privatized to welcome your guests for a moment of sharing and solidarity.
From the layout of the venue, to the service providers, to the technological equipment, we're there every step of the way to make sure your project is just as you imagined it.
privatise the venue.
Discover Café de l'Homme experience
Experience a truly timeless interlude. Ready for the experience?