Organise your art exhibition at Café de l'Homme
Take advantage of an exceptional setting for your art exhibition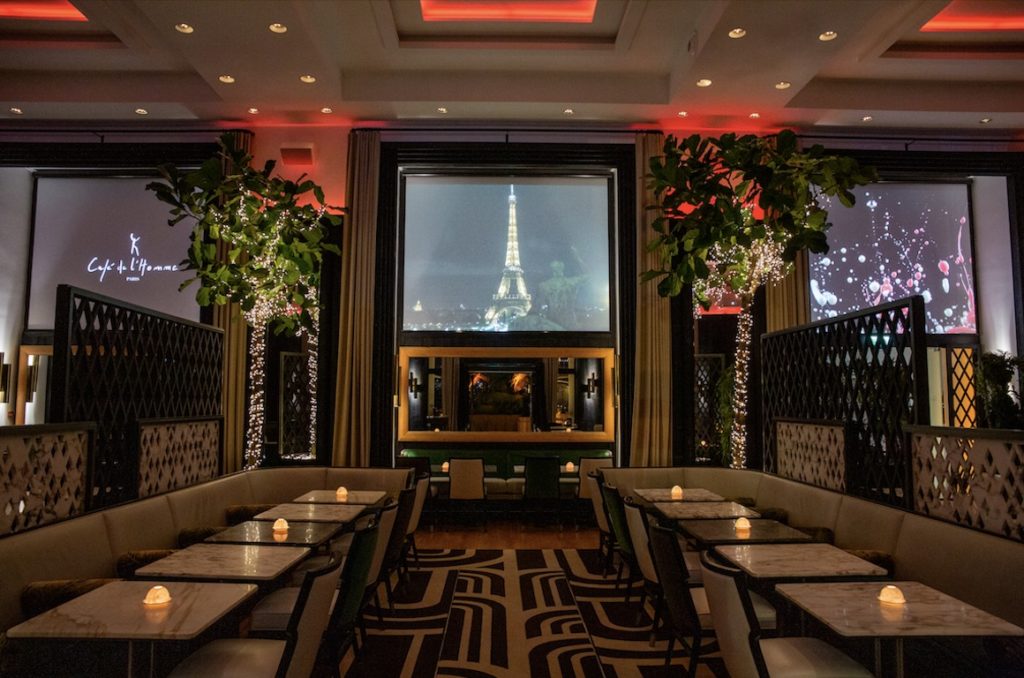 Display your work in front of the Eiffel Tower
With 550 m² of space in the heart of the Palais de Chaillot, Café de l'Homme offers a unique setting for exhibiting works of art. Exhibit your works in a prestigious venue.
Its uninterrupted view of the Eiffel Tower, the Trocadero gardens, the Champ-de-Mars and the monuments of Paris will dazzle your guests. The interior, designed by interior architects Gilles & Boissier in the Art Deco style, can be arranged to suit your requirements.
Café de l'Homme, an essential, confidential venue, renowned for its elegance and unforgettable views.
An exceptional setting for your art exhibition
Showcase your works of art at your vernissage at Café de l'Homme. Adjacent to the Musée de l'Homme, listed as a historic monument, art blends with history. Your exhibition will find its place in this privileged environment.
Modern or contemporary art, your temporary exhibition at Café de l'Homme will be an opportunity to put your work in the spotlight. With the Eiffel Tower, the Trocadero gardens, the Champs de Mars and other Parisian monuments as a backdrop, your exhibition space enjoys a unique and prestigious location.
privatise.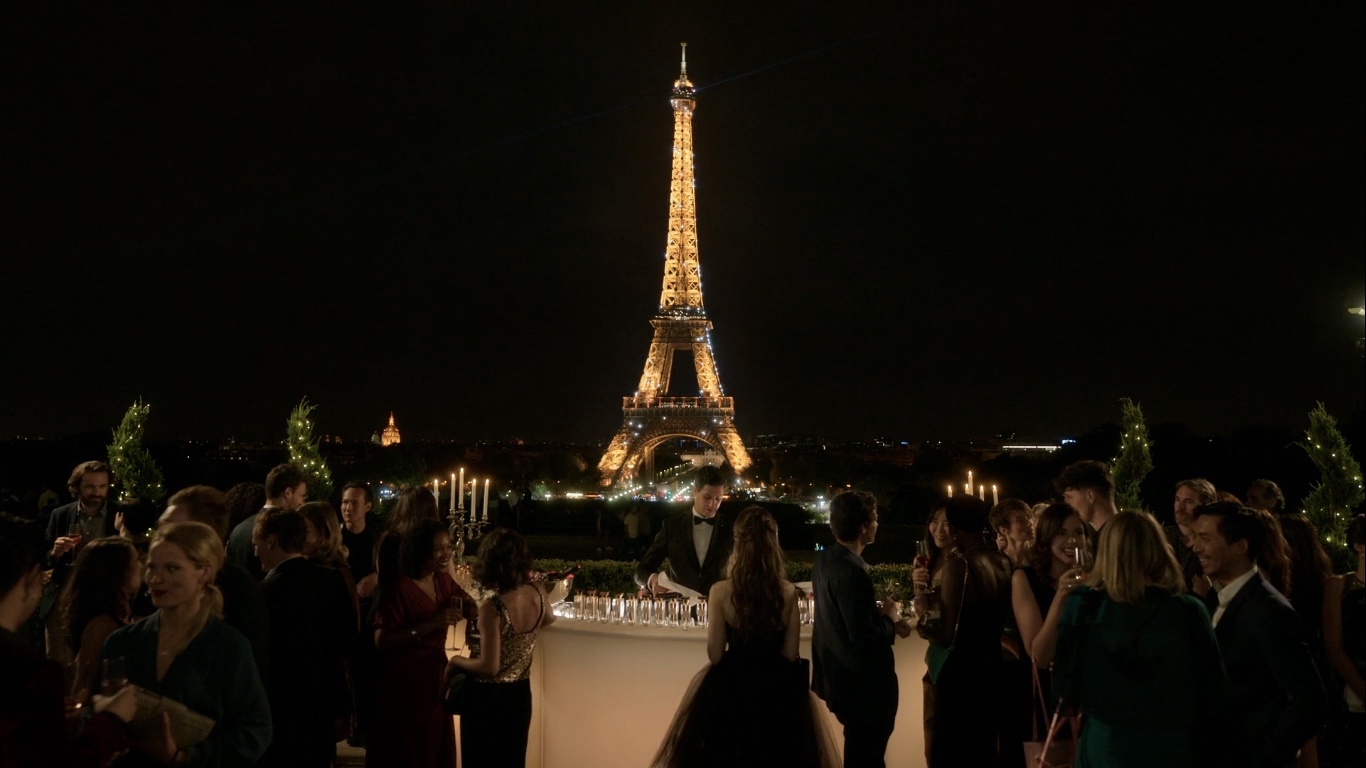 Contact our team
of experts
Offers subject to availability, privatisation costs vary according to
depending on the frequency and opening hours of our
of our establishment. Excluding fittings and technical services.
request a personalised quote.
Create a unique, tailor-made experience at Café de l'Homme!
Design your own tailor-made art exhibition with our events team.
Together, we'll design the scenography for your art exhibition: the space and lighting required for each work. To enhance your artistic proposal, we can provide external service providers such as a DJ, caterer or hostesses.
privatise the venue.
Come and discover Café de l'Homme experience
Enjoy a truly timeless experience. Are you ready for the experience?