Do your filming and TV sets facing the Eiffel Tower
Take advantage of an exceptional setting for your film shoot or TV set.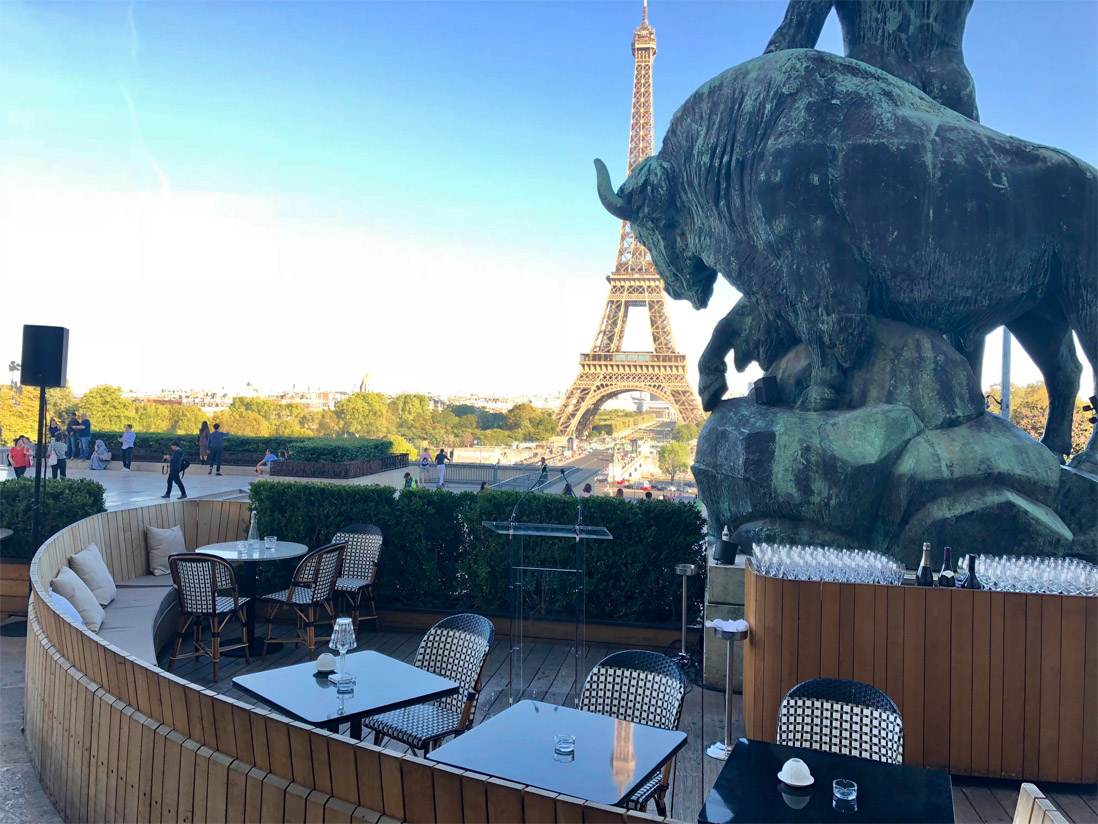 Give your audiovisual works a breathtaking backdrop
Every year, Paris plays host to thousands of film and TV shoots. The streets and monuments provide authentic backdrops for cinema and television. To take advantage of a unique and confidential space for your film shoots in the heart of Paris, take advantage of Café de l'Homme!
With a surface area of 500 m², a 350 m² rooftop terrace overlooking the Eiffel Tower and a refined atmosphere, Café de l'Homme is a unique venue. The main dining room boasts high ceilings, delicate, sophisticated decor and an uninterrupted view of the Iron Lady.
The leafy terrace, protected from the surrounding crowds, will add a unique atmosphere to the making of your programme or film!
Shoot your films, series and programmes at Café de l'Homme
Café de l'Homme opens its doors to you for filming the scenes in your film or series. Like a real film studio or television set, the different atmospheres of the rooms will meet all your requirements. Your film crew will have access to all the spaces and equipment: sound system, lighting, giant screens, microphones, air conditioning and heating.
Depending on your needs, the areas can be modified and rearranged. We can organise a dinner, a cocktail party or sound entertainment for actors, guests or intermittent performers.
With its penchant for creativity, our setting has already been chosen by Netflix for the filming of the Emily in Paris series. Eurosport and FIFA have also filmed high-profile programmes from Café de l'Homme terrace.
privatise.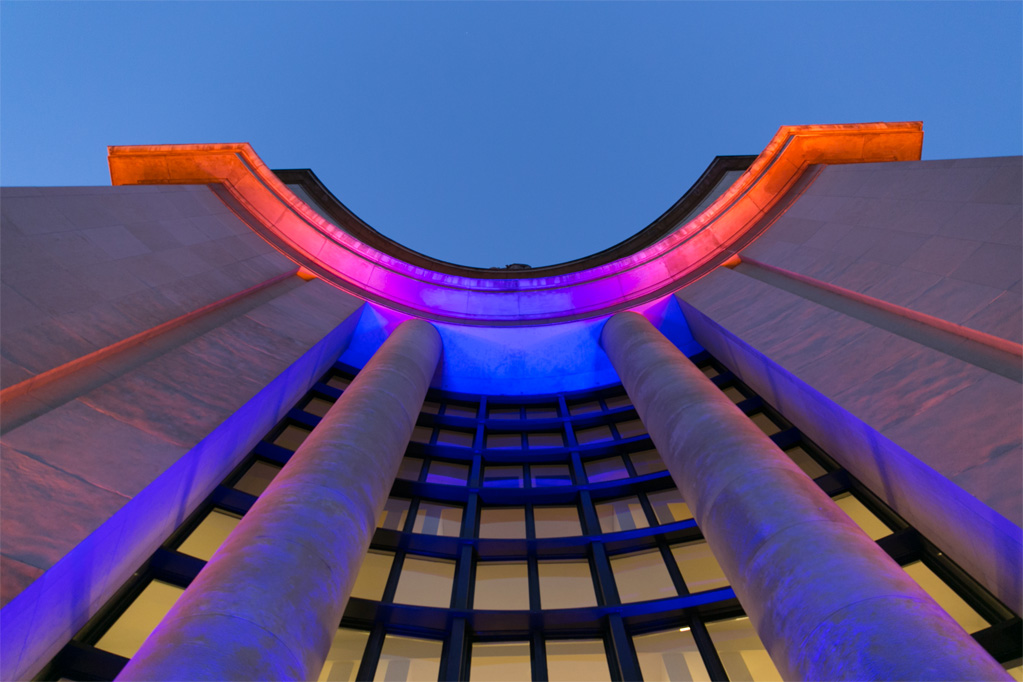 Contact our team
of experts
Offers subject to availability, privatisation costs vary according to
depending on the frequency and opening hours of our
of our establishment. Excluding fittings and technical services.
request a personalised quote.
Choose an exceptional
for your film shoots
To ensure that the location matches your shoot, you will have the opportunity to visit Café de l'Homme during your location scouting. Logistical access for filming vehicles and transporting equipment will be very easy. What's more, our interior and exterior electrical installations are tailored to your needs. Dressing rooms can be installed in our spaces, where you can also store your production equipment.
Café de l'Homme teams will select the best service providers in Paris to support your filming project.
privatise the venue.
Come and discover Café de l'Homme experience
Enjoy a truly timeless experience. Are you ready for the experience?