Organise a competition in an exceptional venue
Take advantage of an exceptional setting for your competitions and prize-giving ceremonies.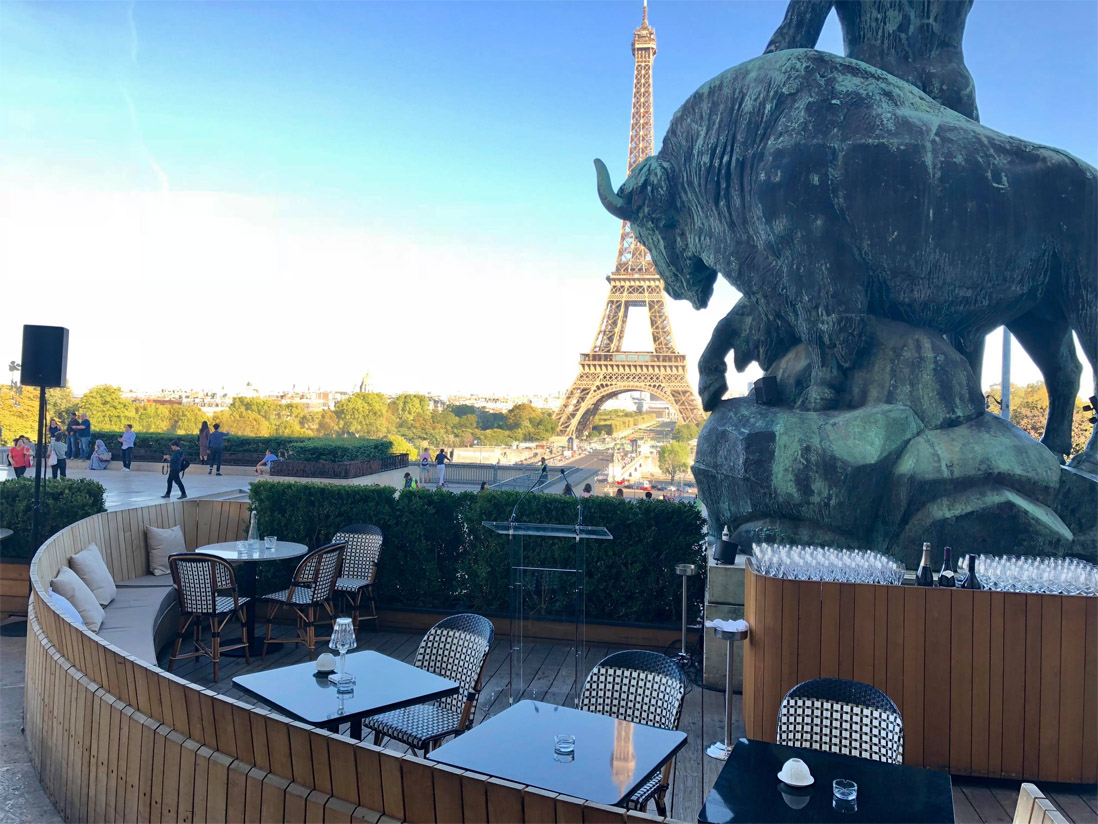 Café de l'Homme welcomes you to your competition
A competition is a key event in the lives of both participants and organisers. To ensure that it takes place in the best possible conditions, the choice of venue is essential.
Whether it's a sporting, culinary or corporate competition, a contest is an intense moment that aims to bring out the best talent.
To ensure that all those involved have unforgettable memories of their event, you can reserve a unique and confidential venue.
Are you an organiser? Take advantage of the Café de l'Homme to organise a competition in Paris. Modular, accessible and equipped with cutting-edge technology, the Café de l'Homme adapts to your needs for your competition and prize-giving event.
A unique setting for a competition and awards ceremony
Organising a competition is a real challenge. It's not enough to hire a hall to create an event. You need to choose your venue wisely, taking into account its geographical location, capacity, sound and lighting, furniture and general atmosphere.
Paris is a great place to hold all kinds of events and competitions. Looking for a location for a competition day in Paris? Café de l'Homme offers you the chance to privatise its indoor and outdoor spaces, located in the heart of the 16th arrondissement.
Front row facing the Eiffel Tower, come and discover an iconic place to combine passion and motivation. With its 550 m², Café de l'Homme offers a top-of-the-range setting for bringing together competition participants.
privatise.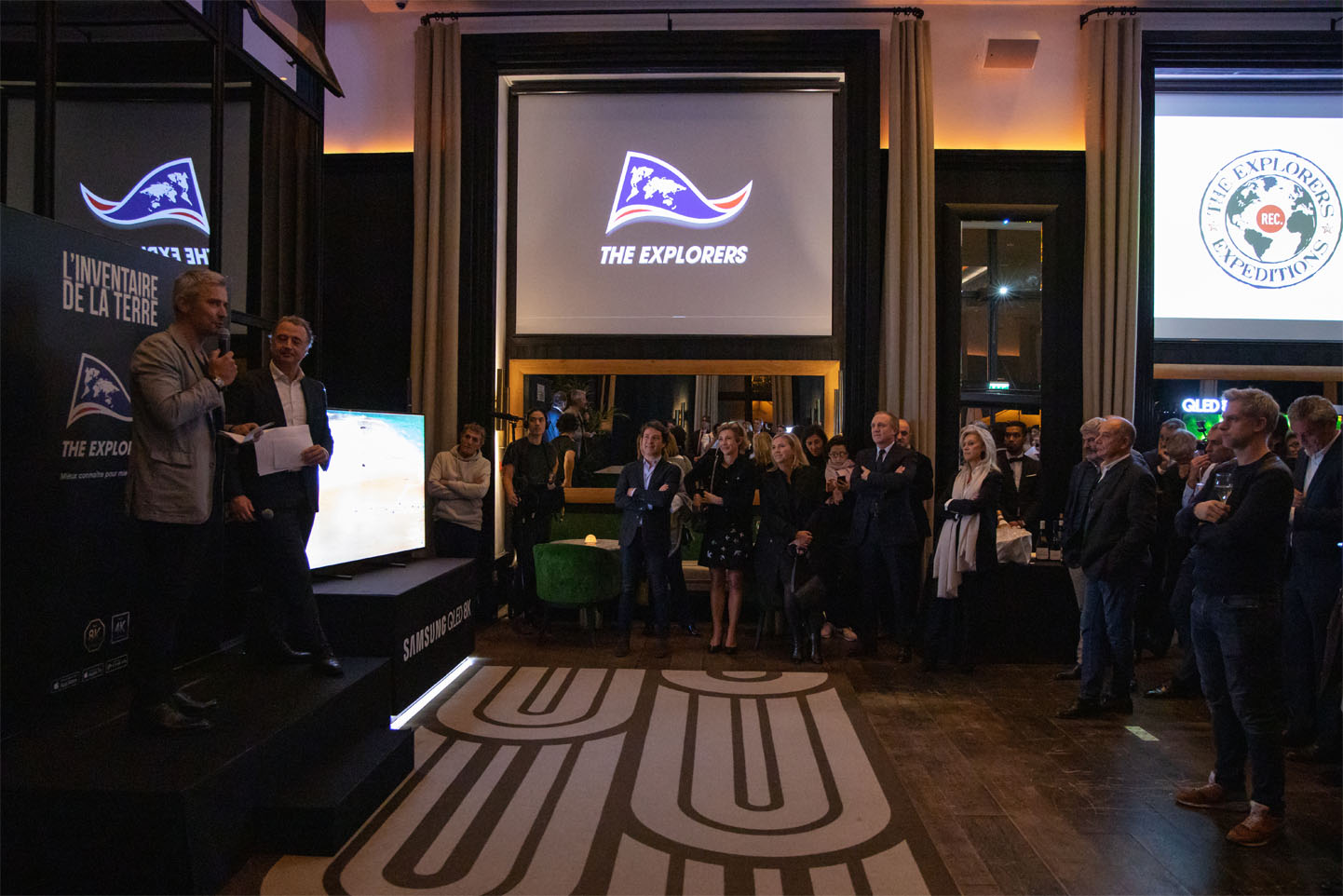 Come and discover the Café de l'Homme experience
Enjoy a truly timeless experience. Are you ready for the experience?
Tailor-made services for an exceptional competition
Your event comes to life in a legendary venue in the capital. Whether it's a one-day event or a multi-day event, the competition you organise must live up to your expectations. That's why our events team is with you every step of the way.
Are you planning a cocktail party or dinner? We can call on the services of a renowned catering partner to bring your guests together around refined dishes.
Would you like to host your event? The Café de l'Homme teams will put you in touch with quality service providers.
Organise the event of your dreams by adapting the Café de l'Homme's spaces to suit your needs:
Our terrace, main room and mezzanine.
privatise the venue.
Contact our team
of experts
Offers subject to availability, privatisation costs vary according to
depending on the frequency and opening hours of our
of our establishment. Excluding fittings and technical services.
request a personalised quote.