Your works council in front of the Eiffel Tower
Organise a works council or coDIR in Paris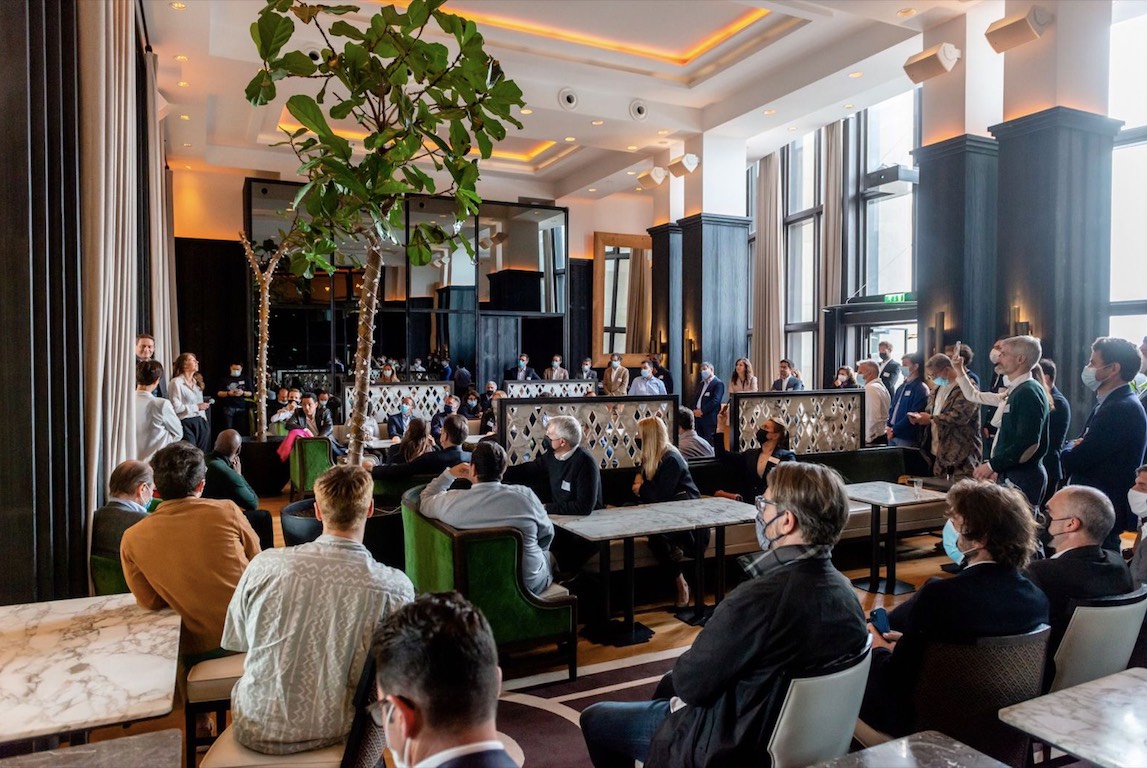 Your management committee meeting in front of the Iron Lady
With 550 m² of space in the heart of the Palais de Chaillot, Café de l'Homme offers a unique setting for bringing together management and shareholders for a committee meeting. Discuss your company's key development issues in a prestigious setting. Its unobstructed view of the Eiffel Tower, the Trocadero gardens, the Champ-de-Mars and the Parisian monuments will dazzle your staff. The interior, designed by interior architects Gilles & Boissier in the Art Deco style, can be arranged to suit your requirements.
In the heart of the capital, organise a board of directors meeting, a management committee meeting or an executive committee meeting with your company's senior executives to discuss projects of high strategic value and give overall direction to all members of the group.
From 10 to 300 people, the main room, the Eiffel Wing, the Garden Wing, the Mezzanine and the Terrace welcome you for this important professional event.
Privatise Café de l'Homme for a shareholders' meeting or an Executive Committee meeting
Would you like to hire a unique venue for a meeting bringing together the directors of your subsidiaries or for a get-together with your shareholders? Café de l'Homme in the Palais de Chaillot, in the 16th arrondissement of Paris, is the perfect venue for your corporate events.
Whether you're an SME, ETI or large corporation, your company is growing and you need to take stock of the relevant decisions with your staff? Plan now for an exceptional day dedicated to your executive committee or shareholders' meeting, and Café de l'Homme teams will help you make sure it goes smoothly.
We can provide you with state-of-the-art equipment to meet all your needs: giant screens, projectors, top-of-the-range sound systems and microphones to ensure that your presentations are of the highest quality.
privatise.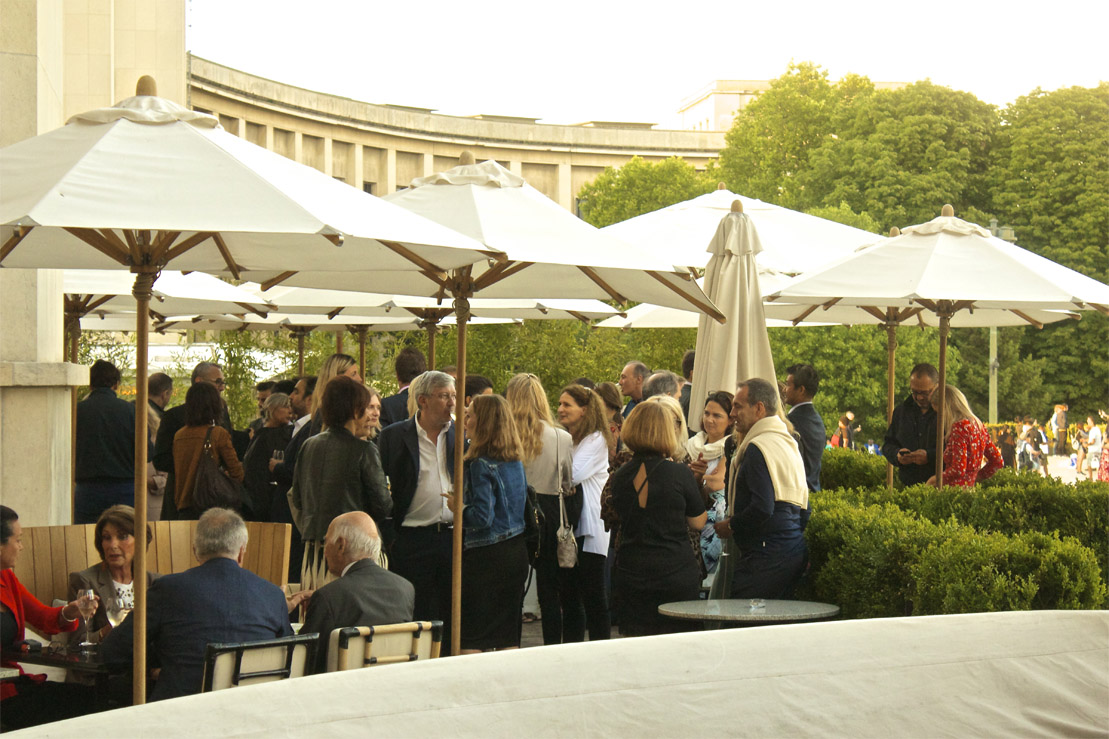 Contact our team
of experts
Offers subject to availability, privatisation costs vary according to
depending on the frequency and opening hours of our
of our establishment. Excluding fittings and technical services.
request a personalised quote.
Tailor-made services for
your top-of-the-range event
Café de l'Homme offers top-of-the-range facilities and services for organising a business meeting. Are you a company director planning an event of this kind? We can tailor our services to meet your expectations. Our rooms can be customised to create a comEX or a board meeting in line with your requirements, in terms of layout, entertainment and equipment to be provided.
privatise the venue.
Come and discover Café de l'Homme experience
Enjoy a truly timeless experience. Are you ready for the experience?