Organise your fashion week show in front of the Eiffel Tower
Your haute couture show at Café de l'Homme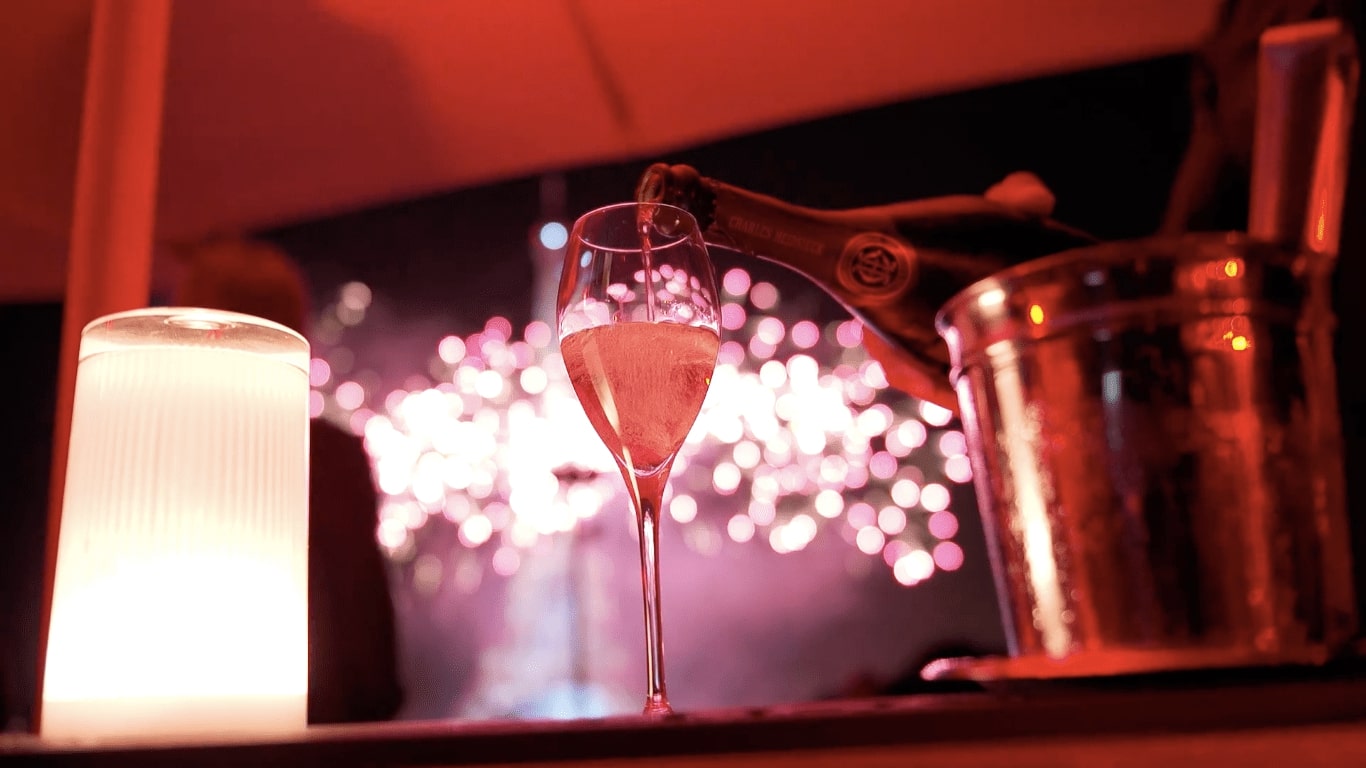 Paris Fashion Week at Café de l'Homme
Paris Fashion Week is known for hosting some of the world's greatest catwalk shows throughout the week, including those of the finest haute couture houses such as Chanel, Dior, Yves Saint Laurent, Hermès…
In the heart of the capital, stand out from the crowd and organise the fashion week show of your dreams by presenting your creations in a unique and confidential venue overlooking the Eiffel Tower.
Fashion week is a real challenge, both in terms of communication and logistics. Fashion Week shows are not just any old events, they require months of preparation and are always attended by a large number of prestigious guests: bloggers, journalists, fashion columnists, celebrities, etc.
Café de l'Homme offers a range of spaces to host your fashion show in an elegant, uncluttered art deco setting.
Accompanied by our events team, you'll benefit from professional advice on putting together a tailor-made haute couture show that's guaranteed to be a success.
A tailor-made fashion week show in the heart of the capital
Looking for an iconic and prestigious venue to hold your fashion show during Fashion Week? Take over the terrace of Café de l'Homme for an event overlooking the Eiffel Tower and the Parisian monuments.
Welcome the country's media, fashion bloggers and influencers to an exceptional venue to showcase your brand.
Showcase your creations in one of the most beautiful venues in Paris. With its unique decor and breathtaking views, the unique setting of Café de l'Homme will enhance your fashion shows during Fashion Week.
Café de l'Homme offers a variety of services so that you can personalise your event to suit your needs and the style of your home. From space planning to catering and staging, we're here to help make your fashion week show a success.
The 350 m2 reception room and central terrace can be fully privatised, making them ideal for hosting a fashion show.
privatise.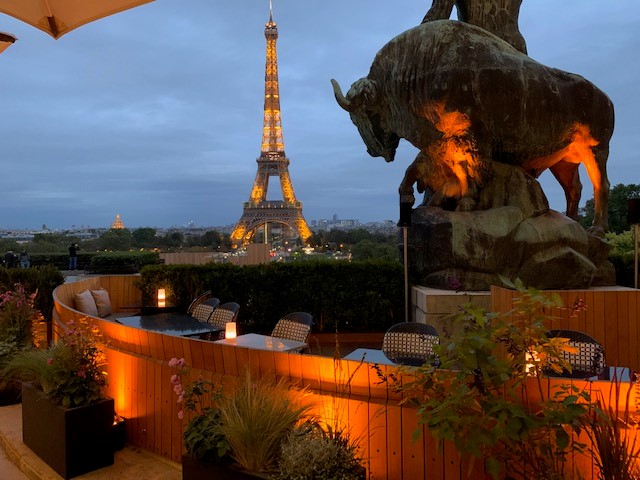 Contact our team
of experts
Offers subject to availability, privatisation costs vary according to
depending on the frequency and opening hours of our
of our establishment. Excluding fittings and technical services.
request a personalised quote.
Take advantage of our private areas for your fashion week shows
Do you have a clothing brand, an events agency or a haute couture house? Café de l'Homme has all the resources you need to design your fashion week show in an elegant and festive atmosphere. Depending on the theme of your show, our spaces can be modulated in various ways to set up a stage or other elements of your choice.
When fashion week kicks off, all the big brands pull out all the stops to make sure their creations are a hit. As a fashion brand, you can promote your fashion week show by surprising guests with a timeless venue.
Our intimate venue is nestled in the Palais de Chaillot, at the foot of the Trocadero. This is a considerable advantage, making your event the centre of attention and easy to get to.
privatise the venue.
Come and discover Café de l'Homme experience
Enjoy a truly timeless experience. Are you ready for the experience?