Organise a company congress in Paris
Take advantage of an exceptional setting for your congress.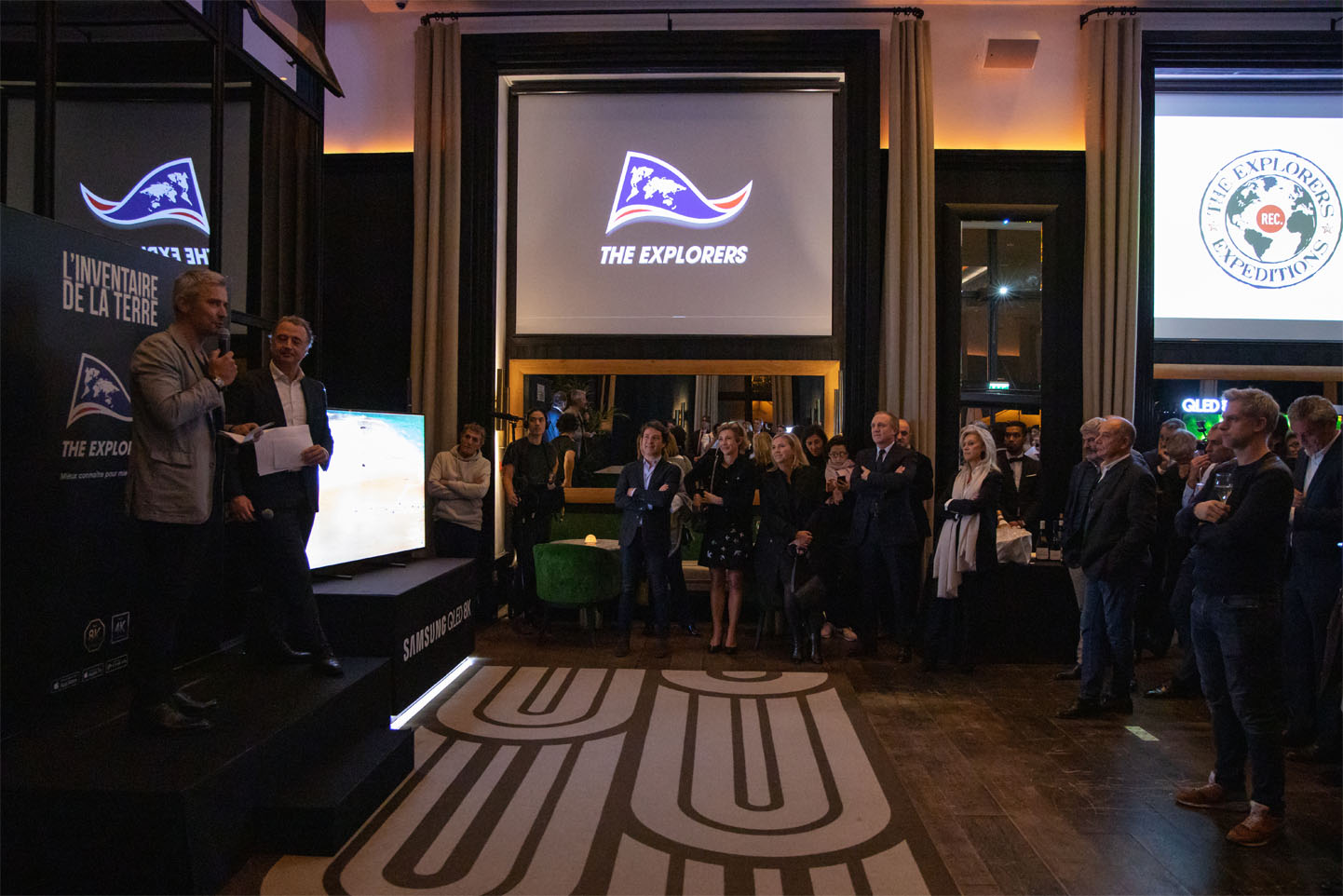 Your professional congress at the foot of the Trocadéro
Café de l'Homme offers a unique setting for an unforgettable congress facing the Eiffel Tower! Located in the heart of the Palais de Chaillot, at the Trocadéro, Café de l'Homme offers you the possibility of privatizing the restaurant for an exceptional congress.
Café de l'homme offers you secret and intimate spaces with a rooftop allowing you to contemplate the Eiffel Tower, the Champ de Mars, the Trocadéro gardens and the monuments of Paris. In an art deco style where elegance and architectural design are in perfect harmony, Café de l'Homme team will assist you in organizing a top-of-the-range symposium.
Bring together the professionals of a field of activity during a congress at Café de l'Homme in order to mobilize the management of these different companies around a specific subject. In an atmosphere conducive to sharing, collect the opinions and ideas of the participants during this congress.
Café de l'Homme, an exceptional place for your congress in Paris
With its 350 m², the terrace of Café de l'Homme can accommodate up to 300 guests for a congress day. Enjoy a moment out of time thanks to a breathtaking view of the Eiffel Tower, the Trocadéro gardens and the Parisian monuments.
Redesigned by the tandem of interior designers Gilles & Boissier, Café de l'Homme incorporates all the codes of the Art Deco style typical of the 1930s that characterizes the Palais de Chaillot. Offer your guests an exceptional congress in a place classed as a historical monument.
You wish to favor an indoor event, we also provide you with the main room and the mezzanine. Equipped with the latest generation technologies, these spaces will meet your various needs during this company congress.
With a large reception capacity, bring together management and employees around a congress that will create real links.
privatise.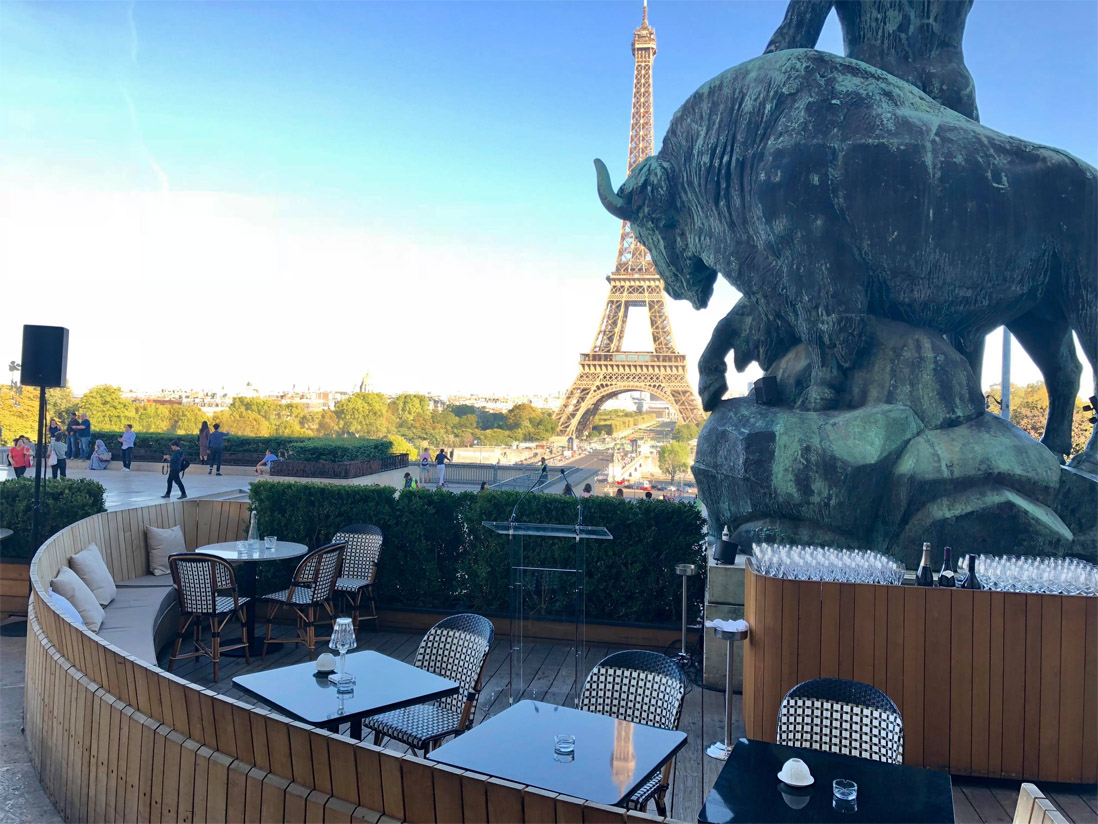 Come and discover Café de l'Homme experience
Enjoy a truly timeless experience. Are you ready for the experience?
Tailor-made support
for the organization of your congress
Your Parisian congress with Café de l'Homme is the guarantee of a private and confidential event crowned with success. Our teams support you throughout your project so that the services meet your every need.
privatise the place.
Contact our team of
experts
Offers subject to availability, privatisation costs vary according to
depending on the frequency and opening hours of our
of our establishment. Excluding fittings and technical services.
request a personalised quotation.