Organise a graduation
in Paris
Enjoy an exceptional setting for your union.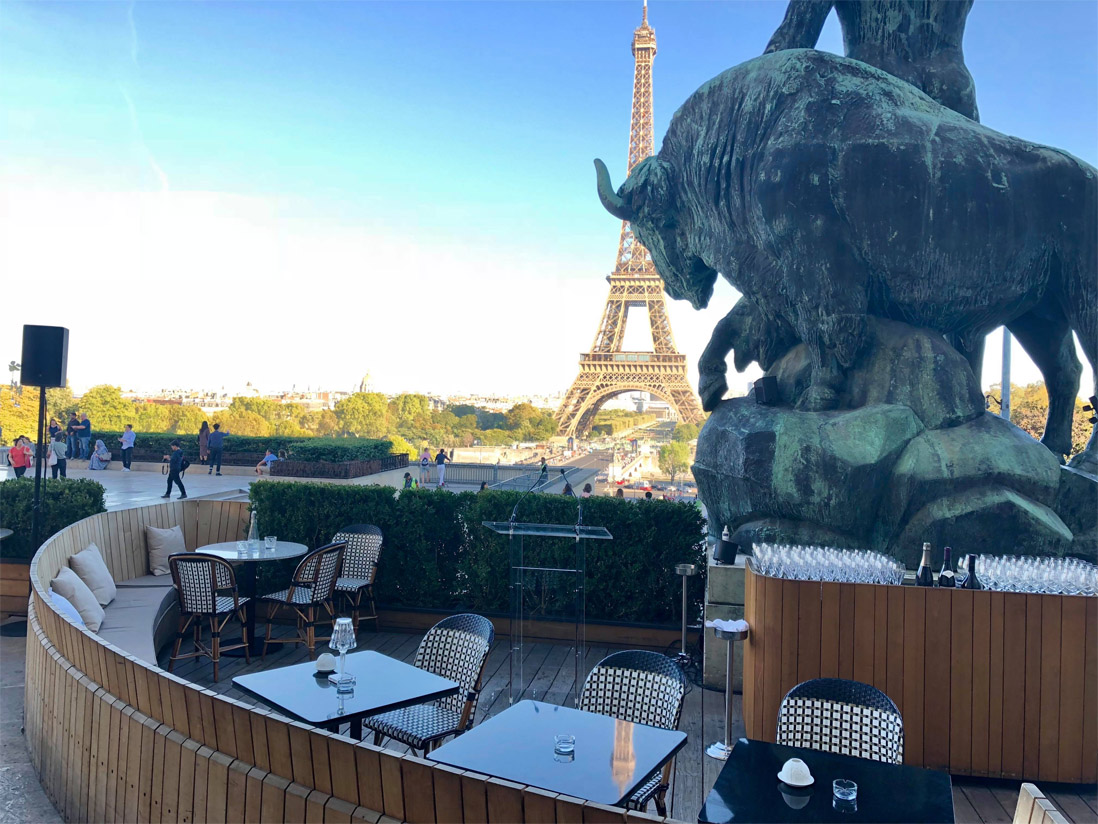 Café de l'Homme is the place to be for your graduation ceremony
Graduation marks the culmination of an apprenticeship in the life of a student. It's the perfect way to celebrate the transition to professional life. The codes of graduation are familiar to all: speeches, sashes, gowns and graduation hats.
In the image of top business schools, engineering schools or even medical faculties, organise a grandiose graduation ceremony in an exceptional setting. Such an event will help promote your establishment to families and potential future students.
That's why it's vital to choose a unique venue that's suitable, easy to access and technically equipped for speeches, dinners and cocktails.
Café de l'Homme lights up your graduation ceremony
Treat your prize-winners to a memorable ceremony combining tradition and prestige at Café de l'Homme. The historic setting of the Palais de Chaillot in the 16th arrondissement is the perfect setting for your event. Its Art Deco-style interior, designed by architects Gilles & Boissier, can be adapted to suit your needs. What's more, the view of the Eiffel Tower from the terrace will leave a lasting impression.
By fully privatizing Café de l'Homme, 550 m² of space are available to you for the success of your upscale event. A space in the heart of Paris, where teachers, graduates and families can meet for dinner or cocktails at your convenience.
privatise.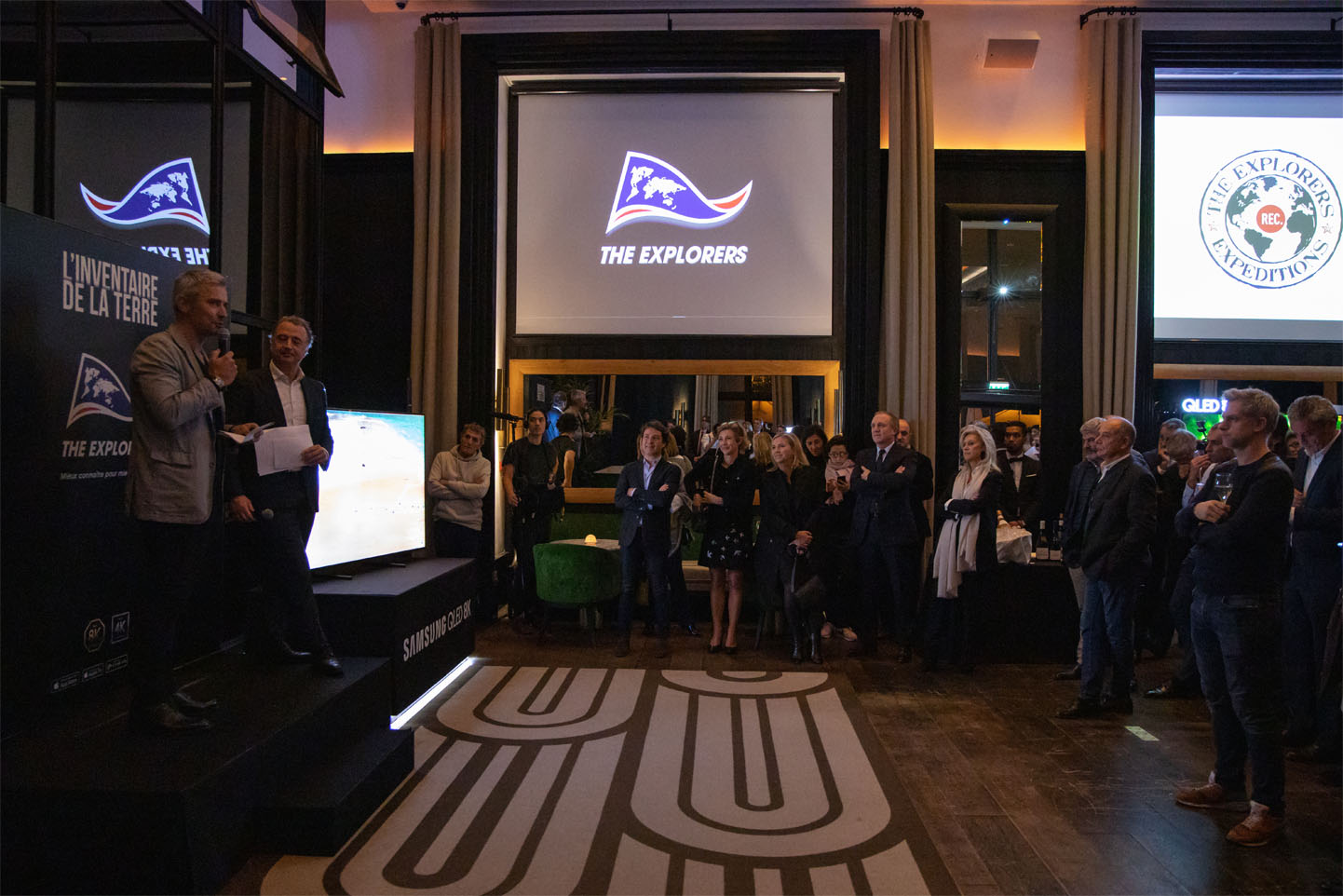 Contact our
of experts
Offers subject to availability, privatization costs vary according to
depending on the frequency and hours of operation of our
hours of operation. Excluding fittings and technical services.
request a personalized quote.
Organise a unique
in Paris
Offer your graduates a daytime or evening event that will remain forever engraved in their memories. Our events team will help you create the scenography for your ceremony. We have the equipment to meet your needs and can provide external service providers such as a lecturer, caterer or hostesses.
privatise the venue.
Come and discover Café de l'Homme experience
Enjoy a truly timeless experience. Are you ready for the experience?