Organise a press conference in Paris in front of the Eiffel Tower
Take advantage of an exceptional setting for your conference.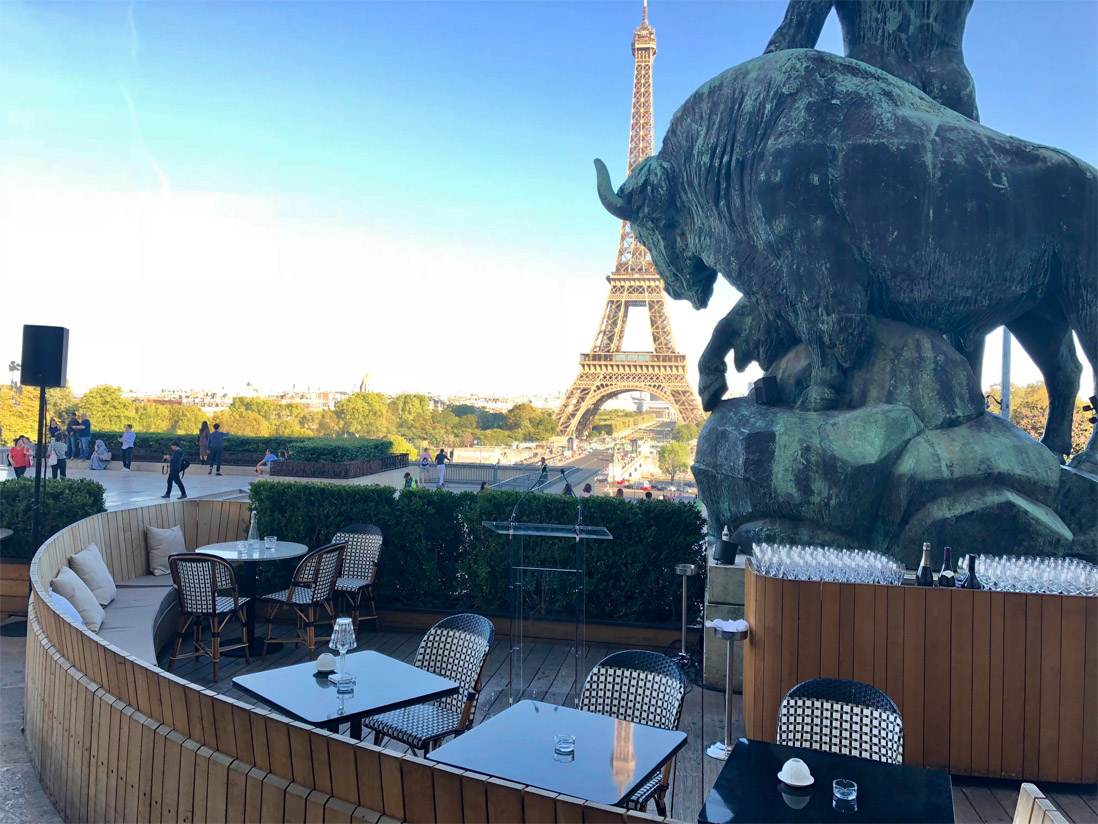 Privatise an iconic venue for your press conference overlooking the Eiffel Tower
Would you like to organise a press conference and get your message across to as many people as possible? Privatise a unique venue and bring together the most influential journalists for your press conference in Paris.
The choice of venue can make all the difference in encouraging journalists to attend. A conference room must meet a number of requirements for this type of press event.
Café de l'Homme meets all your needs for your press conference. In addition to its capacity, the press conference venue must be easy to access. To generate press coverage and leave a lasting impression on journalists, bring your event to life by hiring Café de l'Homme.
Bring the press together at Café de l'Homme
With 550 m² of space in the heart of the Palais de Chaillot, Café de l'Homme offers a unique setting for organising press conferences. Its uninterrupted view of the Eiffel Tower, the Trocadero gardens, the Champ-de-Mars and the Parisian monuments will dazzle the journalists attending your conference. The interior, designed by interior architects Gilles & Boissier in the Art Deco style, will be laid out in a "press conference" configuration to facilitate exchanges between the press and your company.
Café de l'Homme has been chosen by many companies to hold their press conferences. To name just one, Paris Saint-Germain entrusted us with organising their press event for the arrival of their new striker Neymar.
privatise.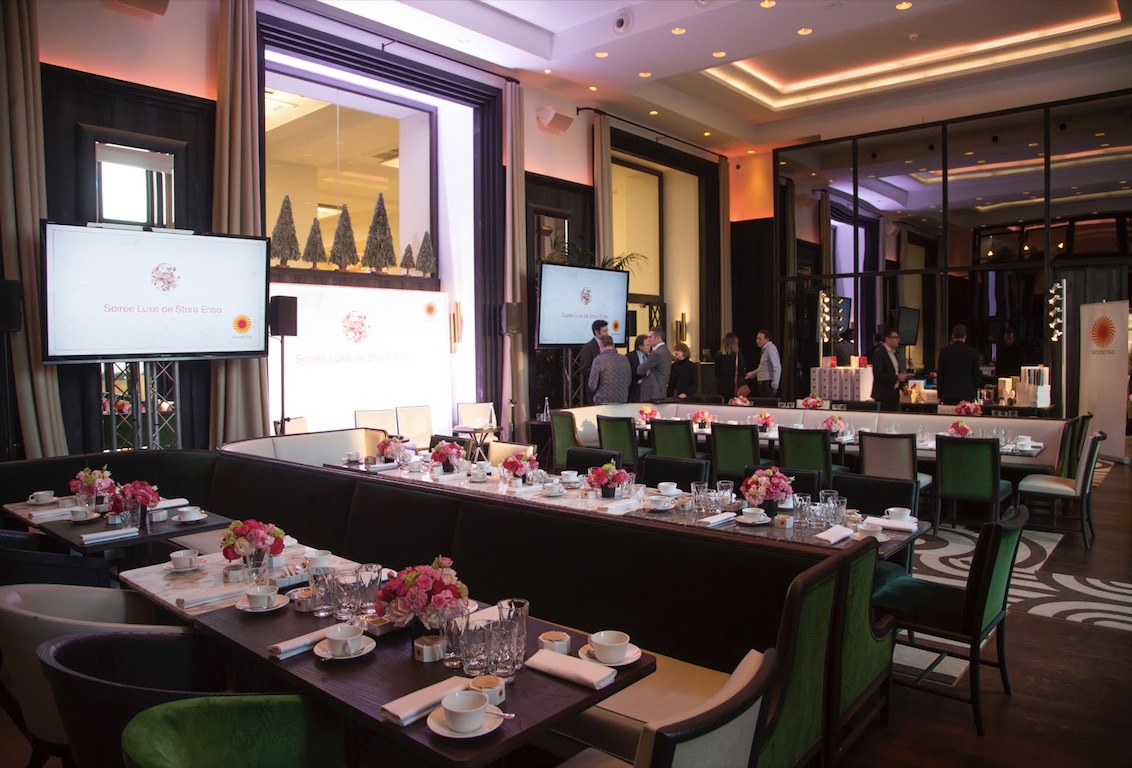 Contact our team
of experts
Offers subject to availability, privatisation costs vary according to
depending on the frequency and opening hours of our
of our establishment. Excluding fittings and technical services.
request a personalised quote.
Privatise an exceptional venue
for your press conference
From the choice of room layout to the day the journalists arrive, our events team is at your side to make your event a unique experience and help you design and organise your press conference to suit your needs.
privatise the place.
Come and discover Café de l'Homme experience
Enjoy a truly timeless experience. Are you ready for the experience?