A prestigious birthday party overlooking the Eiffel Tower
Enjoy an exceptional setting for your birthday party.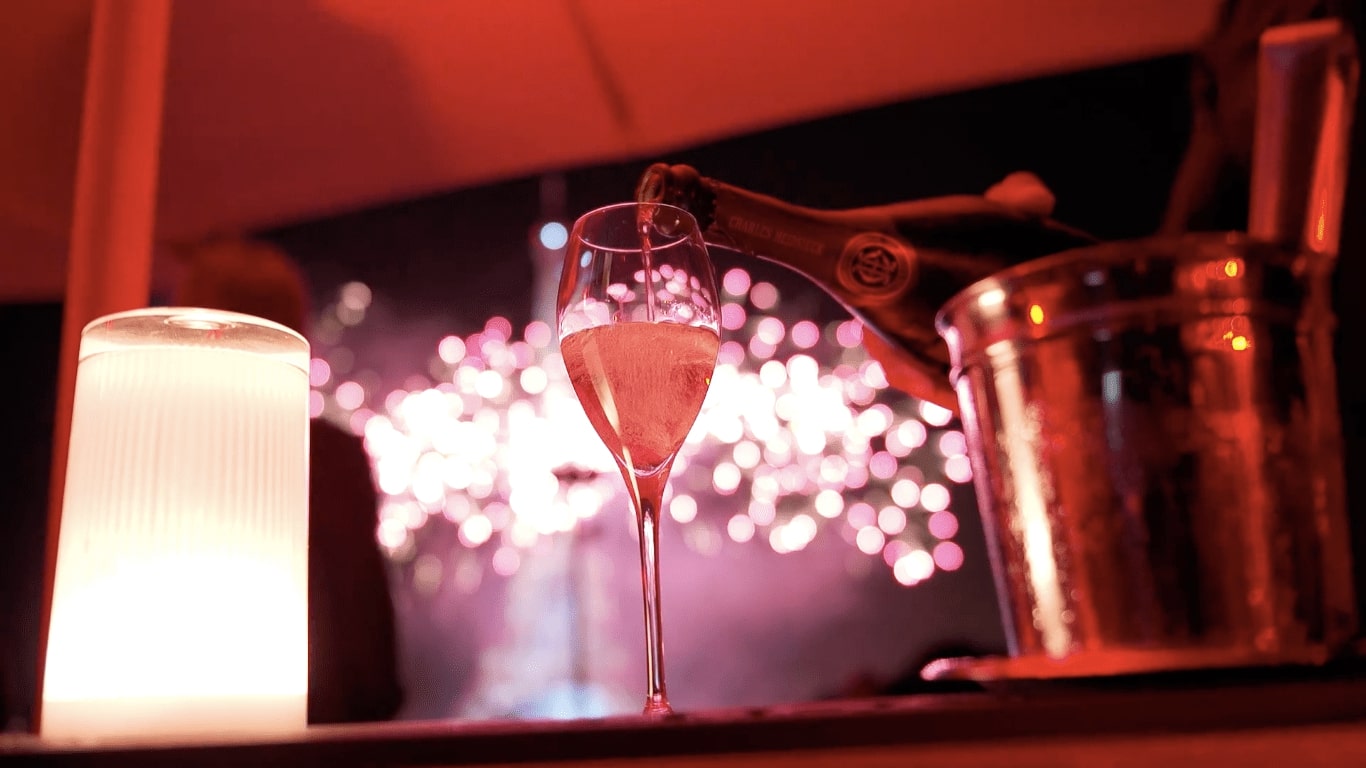 Dazzle your guests with an exceptional birthday party
Café de l'Homme offers a unique setting for an unforgettable event overlooking the Eiffel Tower! Located in the heart of the Palais de Chaillot, on the Trocadero, Café de l'Homme offers you the opportunity to privatize the restaurant for your birthday party. We offer secret, intimate spaces with rooftops overlooking the Eiffel Tower, the Champ de Mars, the Trocadero gardens and the monuments of Paris. In an art deco style where elegance and architectural design are in perfect harmony, Café de l'Homme team will help you organise the birthday party of your dreams.
Privatize a secret, historic and iconic venue for your birthday!
Located in the Musée de l'Homme, a listed historic monument, Café de l'Homme offers an elegant, timeless setting. Conceived and designed to offer you the pleasure of an enchanted interlude, privatize Café de l'Homme for a private and unforgettable birthday party.
Experience an exceptional event on an iconic roof top offering a timeless moment and a breathtaking view of the Eiffel Tower, Champ-de-Mars, Trocadero gardens and Parisian monuments.
privatise.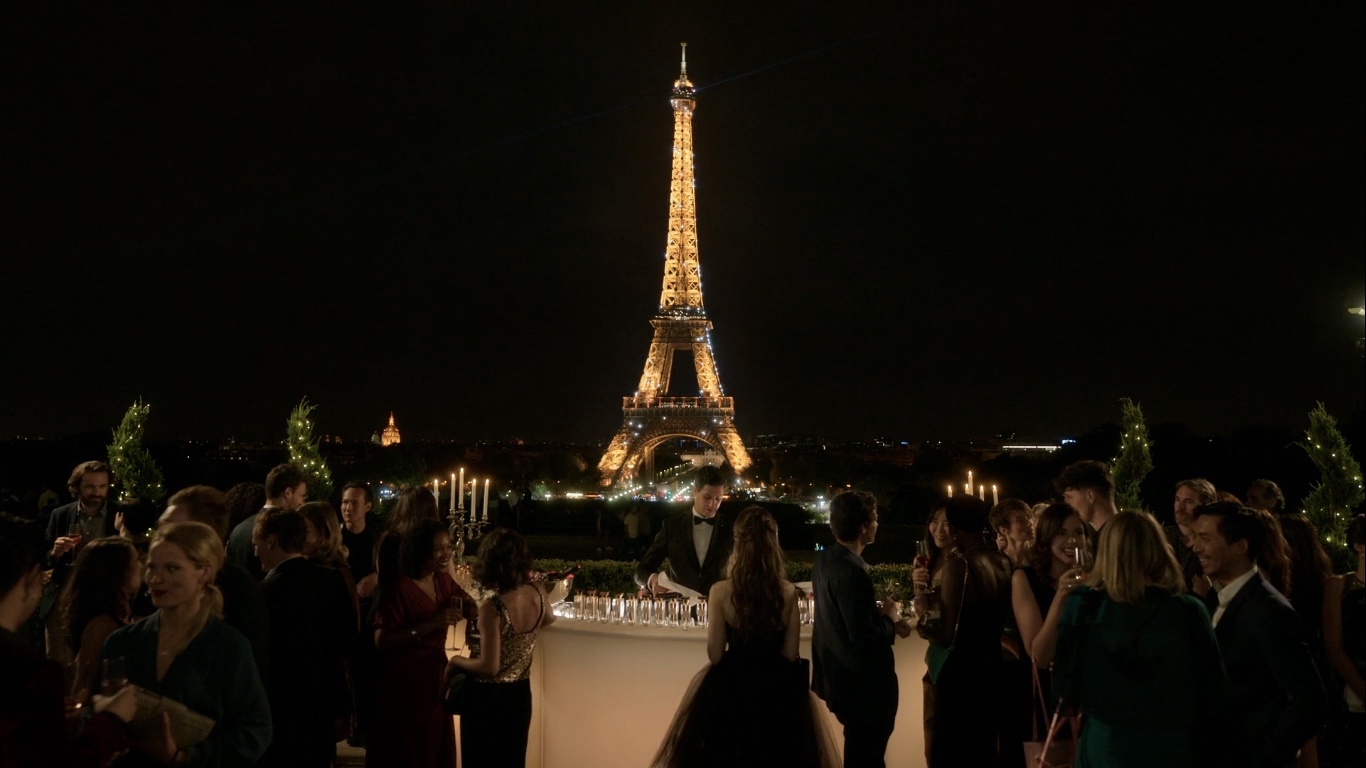 Contact our
of experts
Offers subject to availability, privatization costs vary according to
depending on the frequency and hours of operation of our
hours of operation. Excluding fittings and technical services.
request a personalized quote.
A private birthday party
in an intimate, listed venue!
Our spaces welcome all your finest events in a mythical and exceptional location. Make your birthday a day to remember by privatizing Café de l'Homme restaurant.
Enjoy a timeless moment on Café de l'Homme terrace, a unique opportunity to gather with your guests in a haven of peace. The rooftop terrace, the Aile Eiffel and the Aile Jardin are secret, intimate settings for your birthday party.
Inside, the main hall welcomes large numbers of guests. The mezzanine is perfect for smaller gatherings.
privatise the venue.
Discover Café de l'Homme experience
Experience a truly timeless interlude. Ready for the experience?